Fortnite Is All Set To Introduce Winged Beasts To the Game
Published 07/27/2021, 11:56 AM EDT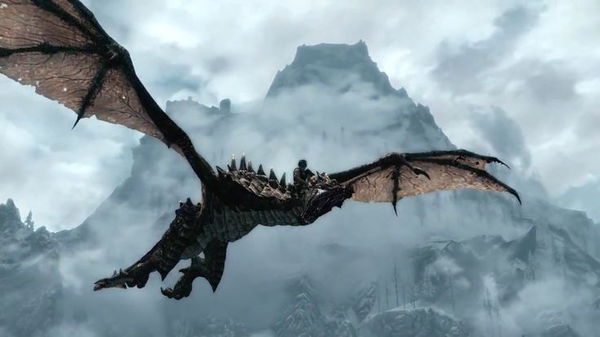 ---
---
Good news for all the Fortnite fans. Rumors suggest that some super cool flying animals are making their entry into Fortnite. The latest update of Fortnite teases that flying animals will be a part of the new and developed Fortnite. There are multiple animals on Fortnite already. This includes chicken, boar, wolves, and then some cool velociraptors. They were introduced in Chapter 2, Season 6 of the game. Well, all the animals are super exciting but that's nothing as compared to the idea of riding an animal up in the sky. Explore the world of Fortnite and ride your flying partner into the intense battle.
ADVERTISEMENT
Article continues below this ad
According to a well-trusted Fortnite informer, HYPEX, Epic is working on a new wildlife animal codename 'Avian'. From the codename, it is assumed that this will be the very first flying, adventurous animal in Fortnite. However, this is not the name of the winged beast, it is just its codename. Fortnite is yet to decide the actual name of the flying beast.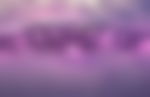 ADVERTISEMENT
Article continues below this ad
This is not official news, so take every piece of information with a grain of salt. Maybe in the next update fans can ride their winged beast into the battles. In terms of the look of the animal, no one knows anything much about it. Rumors suggest that it will be like an Avatar-inspired animal with a touch of Epic's creativity. It can be a flying dragon or bat, or even a bird.
Looks like we will get a ridable wildlife animal this or next season(s), a new class was added this update related to riding animals and its still in very early development!

— HYPEX (@HYPEX) June 23, 2021
WATCH THIS STORY: Video Games That Broke the Sales Record
Previous leaks suggest that Ariana Grande is coming as a skin in the game with her popular live concert. Well, if we join the dots, everything points towards Season 8. Fans have really high hopes from Season 8. Hopefully, Fortnite will bring some exciting stuff to the game again.
ADVERTISEMENT
Article continues below this ad
What could be the new flying beast in Fortnite?
The Twitter thread exploded with all the crazy ideas as to what could be the mysterious new animal. Some said that it could be a three-headed dragon or maybe a gigantic bird. While someone else said that it could also evolve from the parasite to have giant wings and multiple heads. Well, this will be super cool, to be honest. Some people speculated that it could be a giant flying alligator. Well, that's a crazy wild imagination.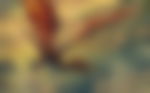 What do you think about this? Which flying animal do you want to see in Fortnite? Let us know in the comments down below.
ADVERTISEMENT
Article continues below this ad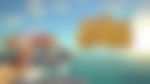 Trending Stories