Fortnite: New Mystery Skins Debunks Every Theory Regarding Season 5
Published 02/07/2021, 8:00 AM EST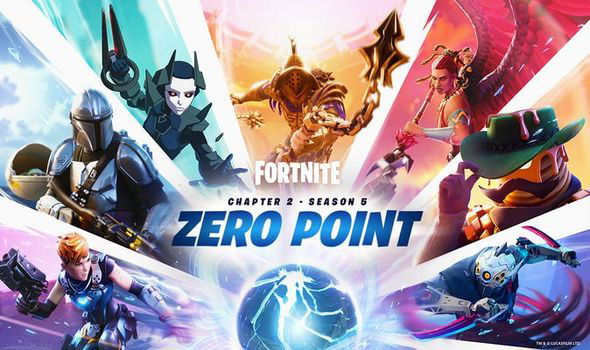 ---
---
The mysterious storyline of Fortnite Season 5 has been baffling the community. Season 4 concluded with a bang, and Agent John Jones once again plunged into zero point energy for a secret mission. The Imagined Order does not wish to see anyone leaving the island, and this is why it sent Agent John Jones out.
ADVERTISEMENT
Article continues below this ad
He needs to stop the zero point from collapsing and also kidnap legendary hunters. These hunters will aid the order to prevent anyone from leaving. Although there are rumors running around that are trying to explain the events of Season 5, these theories will soon become outdated and downright wrong, as a recent revelation points toward something else.
ADVERTISEMENT
Article continues below this ad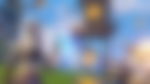 Fortnite reveals possible new skins
According to ShadowOpsFN, Fortnite has added new images into the hub. These images contain characters and figures that do not follow any theories. The hunter system is definitely going to introduce more legendary characters, but these images hints at something out of the ordinary.
The hints suggested here do not point toward famous theories that hint at female Midas, Lara Croft, or Geralt of Rivia. Epic Games recently sent out a package to YouTube channel Top5gaming that contained hints regarding upcoming characters.
The Twitter user has shared tweets with images from the hub that contain hints regarding new characters. It is likely these images could turn into skins of its own or serve as an exclusive item for crew subscription. Since Epic Games has revealed nothing on that matter so far, the community is left with mere speculations.
Twitter reacts to new images
Naturally, twitter users gathered around for a round table conference to speculate even more. Each image seemed different from one another that left more room for speculations.
Season 5 has been on a collaboration spree and it is safe to assume Epic might tie up with other famous franchise's like Palladin.
This character looks cool, and the community is already on its hype train.
A football crossover has already happened once. Is there another in the pipeline?
ADVERTISEMENT
Article continues below this ad
While these would make cool skins they're probably just promotional images for the football stuff. Cause I seriously doubt they'd give us THREE new furry skins lmao

— Sheep (@SheepTheSecond) February 1, 2021
What do you guys think about the image? These recent revelations have tossed a wrench into fan-made conjectures. Also, these images could belong to any mega-successful title from the past that has captured everyone's eye.
ADVERTISEMENT
Article continues below this ad