Fortnite Pro Accused of Allegedly Sabotaging FNCS Team
Published 03/09/2021, 8:33 AM EST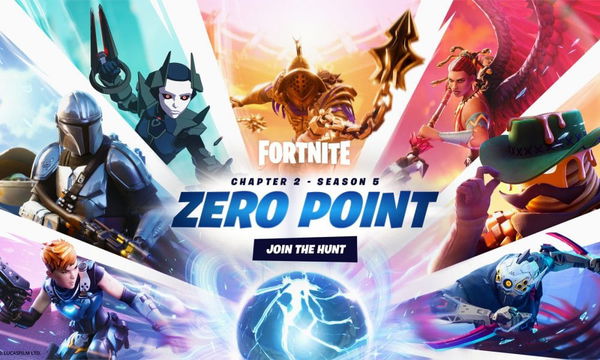 ---
---
The prestigious Fortnite Championship Series will soon conclude. NRG's Clix is leading the pack at the moment, which could turn him into 2x Fortnite champion. However, there has been a weird controversy running around the tournament that has now gripped a few players. Accusations are being levied against BBG Kanada by 'CartoonPaul', suggesting Khanda paid a team to hinder Paul's progress in FNCS.
ADVERTISEMENT
Article continues below this ad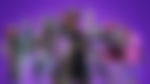 ADVERTISEMENT
Article continues below this ad
CartoonPaul's accusation lacked evidence to prove sabotage in the Fortnite Championship Series
Earlier in the year, Epic Games made a strange move by removing consoles from FNCS. This caused many console players to retire from the competition while some took up the challenge to compete on PCs.
CartoonPaul with his team decided to test his strength against the mighty PC players in FNCS. However, things did not go as he had intended and in one match he even encountered a team who allegedly landed on his squad with the sole motive to stop them from progressing.
According to YouTuber The Fortnite Guy, Paul shared a tweet (which has since been deleted) accusing BBG Khanda and his team of griefing. He also suggested that Khanada had paid the team to land on their position only to steal their loot and stall their progress. Paul was on an impressive run with his team, and this move from the unknown trio caused his team to miss out.
The tweet was not received positively by the community, which led to CartoonPaul taking it down. You can find the now-deleted tweet in the video below.
Following the griefing incident, CartoonPaul has decided to move on
The Fortnite community has lost yet another key console professional player in CartoonPaul. The odds were already stacked against the pro player, as he was forced to compete in PC events against his wishes. He put on a valiant effort in FNCS, yet things came crashing down.
Paul has now decided to retire from competitive play, deeming there is no future for him with the title anymore.
ADVERTISEMENT
Article continues below this ad
In an elaborate TwitLonger post, he shared his frustrations with the title and how unmotivated he feels. He stated that the game is mostly based around randomly generated numbers or luck, which takes away from the skill. He also suggested that it is very easy to cheat in this game, and top-tier teams can go to any length to achieve their goal.
In his final goodbye note, he thanked his community, while also promising to continue making content. He also stated that he would prefer to complete his academic degree over competing in Fortnite professionally.
ADVERTISEMENT
Article continues below this ad