Fortnite Pro Shows Off Insane 40 Kill Gameplay
Published 09/07/2020, 9:30 AM EDT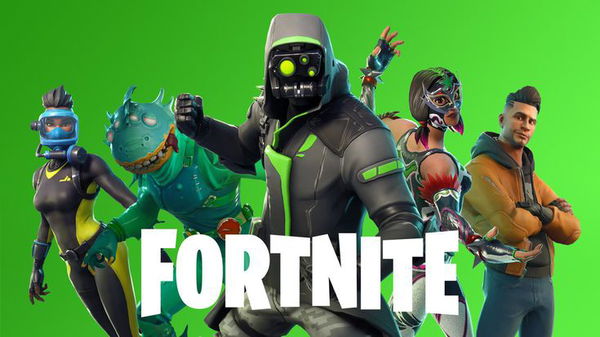 ---
---
Fortnite battle royale's intensity has been accurately described in the gameplay videos the pros upload. The true competitive integrity and skill required to survive are acutely portrayed in one of Mongraal's videos. As one of the top pros from the EU, Mongraal has stood as a pillar of the Fortnite community.
ADVERTISEMENT
Article continues below this ad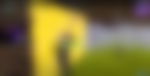 Kyle Jackson, popularly recognized as Mongraal is currently with the FaZe Clan. His talent in Fortnite was celebrated long before he made a move to his new team. No matter where he goes, he makes a name for himself with his aggressive gameplay.
ADVERTISEMENT
Article continues below this ad
In the Champion Trio Cash Cup: Chapter 2 Season 3 Week 5 – Europe, he secured the sixth spot along with Dmitri "Mitr0" van de Vrie and Milan "Milan" Lopes. The gameplay of the top players of the EU is no doubt difficult to keep up with. It isn't all w-key aggression with reload-peeks. Mongraal showed the perfect combination of gaming instinct and mechanical genius in his video.
Mongraal drops insane 40+ kills in Fortnite
Towards the end of the game, Mongraal lost connection for a split second. Perhaps it was the game responding to his incomparable skill. Dropping 35 or more kills is quite an outstanding achievement in Fortnite.  
Upon analyzing his gameplay, there are few pointers players can learn from. For instance, there was a moment at Misty Meadows when the team got trapped from two sides. Instead of rotating to cover, Mongraal and his team decided to push forward. Dispatching the first enemy team, they quickly moved on to the next without wasting a second. 
Similarly, towards the end game, they picked their fights carefully. One of these moments was when Mongraal and his team rotated to a different team's build. Without engaging with that team, they sneakily moved with the storm. While it might sound easy in theory, the reflex required to drop a fight and push forward covertly can take years of practice. 
ADVERTISEMENT
Article continues below this ad

End game server issues are still persistent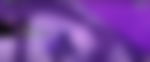 While the technical glitch in Mongraal's game might have been circumstantial, it doesn't change the fact that Epic Games is still struggling with server issues. Numerous pros have complained about this specifically. This happens because the number of activities that take place in the end game end up overloading the system. This, in turn, slows down the reaction timing.
ADVERTISEMENT
Article continues below this ad
In competitive tourneys, even a split-second might cost a player their victory. Regardless of the complaints, the system seems to have, so far, remained the same. 
Trending Stories