Fortnite Season 5 Week 12 Challenge: Where to Find a Family Portrait From the Shipwreck
Published 02/19/2021, 8:06 AM EST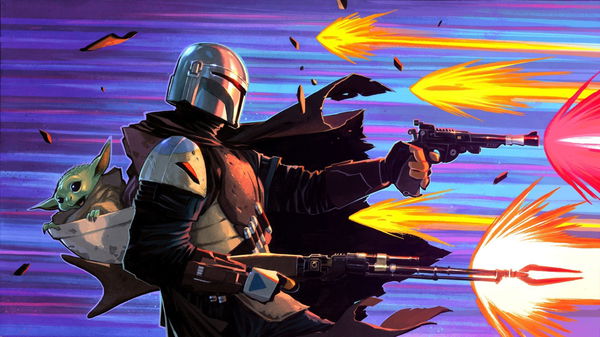 ---
---
Season 5's weekly challenges for Fortnite continues to unfold, with each one being significantly harder than its predecessors. Week 12's challenge contains yet another task that is particularly difficult than its peers. In this week, players need to hunt down a family portrait that is present somewhere on the map. However, the only hint is a shipwreck location, as it contains both the items.
ADVERTISEMENT
Article continues below this ad
The location of the shipwreck is a tight-lipped secret, but with this guide, you will help you to uncover the mystery.
ADVERTISEMENT
Article continues below this ad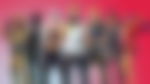 Complete guide to finding family portrait in Fortnite
The way forward for this challenge will actually see you traversing backwards on the map. Players will have to travel towards the southern east section of the Battle Royale region of the island, as it contains a location known as Shipwreck Cove. This area is located just beyond the snow mountain region of Catty Corner.
This article also contains a video guide that was shared by a Fortnite YouTuber InTheLittleWood. He was able to discover the location of these portraits by surveying the island in creative mode. The YouTuber could discover both the portrait in video, although the challenge only requires one.
video source: InTheLittleWood
ADVERTISEMENT
Article continues below this ad
Complete list of Week 12 challenges
Fortnite continues to progress towards the finale event, which could take fairly soon. The island has new visitors in form of legendary hunters, along with weekly challenges that promise to rain down lucrative XP points. Here are a wide variety of quests you need to complete in week 12.
Deal damage within 15 seconds of gliding (200)
Visit Scenic Spot, Gorgeous Gorge, and Mount Kay (1)
Destroy inflatable tubemen llamas at gas stations (3)
Find a family portrait from a shipwreck (1)
Throw a fish back in to the water (1)
Hit different opponents with a Harpoon Gun (3)
Catch different weapon types of fishing spots (3)
Players can finish majority of these challenges pretty easily, as they don't pose a massive test. A sureshot way of completing the first challenge is the Team Bumble game mode. It will grant you multiple chances to glide on the island, serving as a great medium to finish that challenge. If you wish to learn more, then here is a
proper guide
for week 12's challenge to earn some lucrative XP.
ADVERTISEMENT
Article continues below this ad