Fortnite Season 6 Week 4: How to Complete This Week's Quest to Earn Lucrative XP Rewards
Published 04/08/2021, 4:01 PM EDT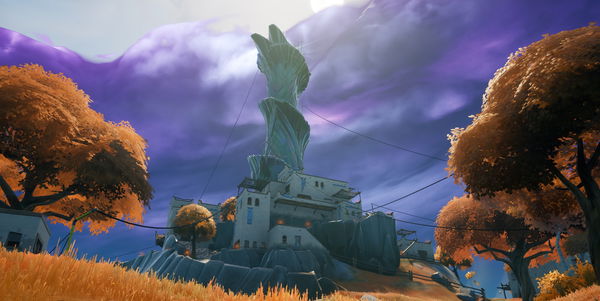 ---
---
Epic Games' Battle Royale title Fortnite has entered a brand new season. This time around, the title has welcomed the primal era onto the island with Season 6. Players can find an interesting array of changes in the game, starting from the addition of new locations to the amazing weapon crafting mechanic. This season has indeed brought refreshing changes to the game.
ADVERTISEMENT
Article continues below this ad
Unsurprisingly, the developers have decided to retain a key feature of Season 5: the weekly quests. This feature enabled players to gain XP points easily that would count towards Battle Pass and account levels.
ADVERTISEMENT
Article continues below this ad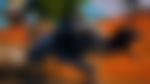 A complete rundown of every challenge and how to finish them
If you have been away from the title and are looking to step back, then make sure you take advantage of a recent event. This event is called Reboot a friend, and it will offer a wide range of free cosmetics that players can pick up easily.
Here is the complete list of all the challenges that you need to complete, in order to win XP points in week 4.
This week's challenges are divided into two separate stages: legendary and epic quests.
First phase of challenges
1 of 3: Set structures on fire (10)
 2 of 3: Search chests (7)
 3 of 3: Eliminate opponents with weapons of Rare rarity or higher (3)
The second phase of challenges
1 of 4: Shockwave wildlife using a Shockwave Grenade or Bow (1)
2 of 4: Tame animals in different matches (3)
3 of 4: Deal damage to opponents with The Recycler (1000)
4 of 4: Revive a teammate (1)
\
video source:  Fortnite Soul
How to finish this week's challenges in Fortnite
ADVERTISEMENT
Article continues below this ad
The first set of challenges in the initial phase seems quite easy to complete. The game offers a wide range of grenades and exploding bows, among a few other things, to set fire to the structures. In the case of eliminating opponents, you will need to drop into lucrative locations to pick up rare weapons and to find many chests.
For shockwave challenge, players can easily craft the shock wave bow by merely combining mechanical parts and a shock wave grenade. Shoot the wildlife creatures and watch them explode in the sky to complete this easy quest. Now there are two major ways to tame animals, the first one by crafting a hunter's cloak with meat and bones. You can also toss edible items like meat, fruit, and vegetable to tame animals as well.
The remaining challenges seem quite straightforward, as we can find the Recycler weapon on the map. Similarly, reviving a teammate is an uncomplicated task in itself.
ADVERTISEMENT
Article continues below this ad
Trending Stories