Fortnite Season 7: How to Use Porta-Potties to Rapidly Travel Between Various Locations
Published 06/24/2021, 10:39 AM EDT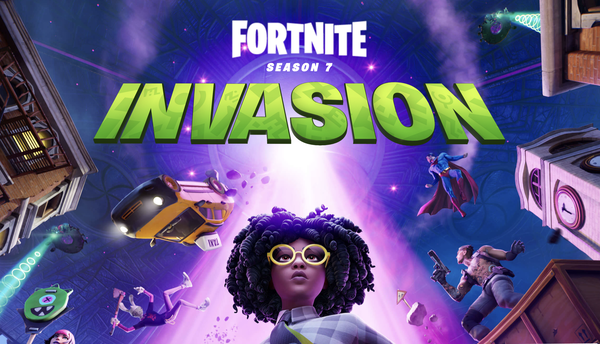 ---
---
Season 7 represents everything that is extraordinary and not human-made at all. The studio has dedicated this season to extraterrestrial life-forms and the content will align with the concept. Thus far, the studio has added UFOs, Alien vessels, Superman, Rick, and Thanos in the game. Gamers can also find elaborate alien technology in the form of Knockback guns and Rail guns that fit within the theme.
ADVERTISEMENT
Article continues below this ad
Now, the community members have found special porta-potties that can be used to teleport between locations. The Battle Royale island contains many public porta-potties. However, there are only a few public lavatories that can pull it off.
ADVERTISEMENT
Article continues below this ad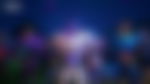 Guide to complete week 3 quest of Fortnite Season 7
These special porta-potties have become increasingly useful, as they are a part of this week's quest. Gamers will have to find these special public toilets and use them to travel vast distances. This will allow you to finish an epic quest, which will help you to earn a boost of XP points to push your Battle Pass and account levels.
The first location of these toilets is in the catty corner, which is located on the southern section of the map. This one is located right under the snow mountain range, right next to a giant rock in front of the gas station. Going through it will send you on a wild journey towards the other section of Catty Corner.
This area harbors 2 more teleporting lavatories, that you can use to jump between locations. Upon using the same porta-potty, you will be teleported to another area within Catty Corner. The third location will spit you out of a garbage bin, and it serves as the final teleportation device that you can use here.
ADVERTISEMENT
Article continues below this ad
video source: Fortnite Events
Corny Complex also holds few porta-potties
If you landed on the Corny Complex, then visit the massive mansion that lies in the northern section. Head to the front entrance and look towards your left side door. Open it to find a treasure chest and a porta-potty directly behind it. Use it to teleport away from the mansion, and it will lead you directly into Imagined Order's secret headquarters. This area contains high-tier loot, and you will also encounter several NPCs, so be cautious.
ADVERTISEMENT
Article continues below this ad
Watch this story: Top Fortnite Streamers