Fortnite Season 7: The Secret Behind Mysterious DVDs Revealed
Published 05/27/2021, 10:25 AM EDT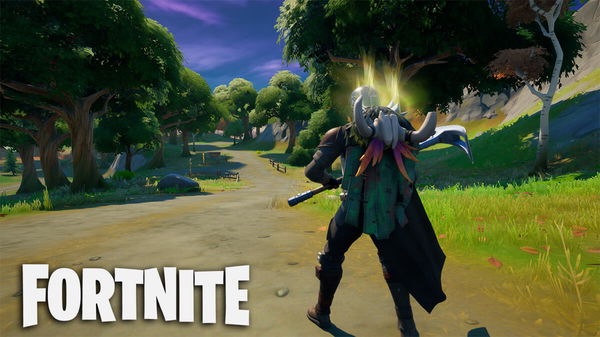 ---
---
Epic Games has sent several DVDs to many content creators, teasing them about the arrival of Season 7. Fortnite always tries to amaze its users in the most unique way possible. However, this new concept has built hype for the upcoming season more than ever before.
ADVERTISEMENT
Article continues below this ad
Every creator's DVDs showed some signs, or symbols that players have already witnessed in-game. Here's what developers might be planning for the upcoming season.
ADVERTISEMENT
Article continues below this ad
How will the upcoming season of Fortnite be?
The community was already discussing that Season 7 might be a futuristic season. However, now it seems like it's not just a futuristic season but also an alien-based update. We might see some alien life-forms all over the Fortnite universe next season. This will be an interesting update and it will be very interesting to see what Epic Games is planning for the game's storyline.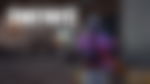 Furthermore, every streamer got a unique DVD, each of which contained a different video. SypherPK got a video in which you can see a very distinctive drone flying in a deserted area. In addition to that, he even spotted a symbol that can already be seen in various places on the map.
Interestingly, every creator spotted different symbols in their DVD. We can already spot some of these symbols in the game while some were never seen to this date. This means that such symbols might arrive with Season 7 when aliens will invade the Fortnite universe.
ADVERTISEMENT
Article continues below this ad
Moreover, there are also some posters on the walls in the game. In these posters, we can see aliens and humans holding hands, which could be a sign of aliens trying to build an alliance with the humans. Surprisingly, someone spotted that there are seven humans on the poster which could be the reference to the Sevens that everyone likes to talk about in the game.
In addition to that, players will spot some signs of UFOs at the end of this season. They will also get abducted by interacting with the UFO. The abduction will give them various benefits and buffs like restore Health and Shield strength to 100. The abduction will only happen in the first zone and will happen to a maximum of 20 players.
ADVERTISEMENT
Article continues below this ad