Fortnite Star Ninja Makes a Shocking Nintendo Admission in a High-Stakes Poker Game
Published 05/03/2022, 11:49 AM EDT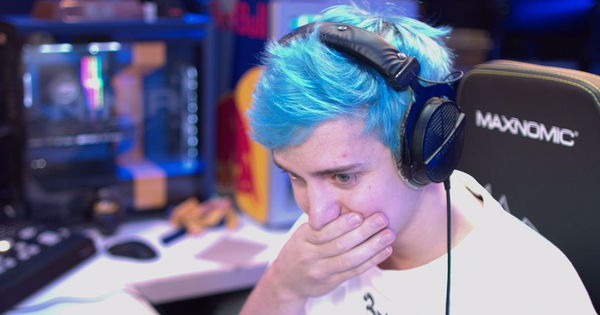 Nintendo has always tried to stay in the spotlight by being one of the most controversial (and obviously successful) companies in the gaming industry. The Japanese giant has sued multiple people over the infringement of their games.
ADVERTISEMENT
Article continues below this ad
Apart from that, Universal studios had reportedly sued the company for making the Donkey Kong game as the game was a rip-off of the high-selling Universal studios' movie, 'King Kong.'
ADVERTISEMENT
Article continues below this ad
And now, American YouTuber Ninja also has something to add.
Ninja made a surprising revelation
In recent times, Ninja revealed he wanted to raise the stakes of the EVO 2019 prize pool by $500,000. He even claimed to have put in a proposal for it but got no response from the company.
WATCH THIS STORY: Top-Selling Playstation, Xbox, and Nintendo Consoles of All Time
To all those who don't know who Ninja is, he is a popular Fortnite streamer and Youtuber with over 24 million subscribers. His Twitch channel became the most followed channel in December 2021, with 17 million followers.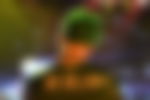 The entire controversy started in 2018 when Tyler posted on his Twitter, calling out all Smash Bros fans to be ready as something was coming up. But the topic never gained much clout as there was hardly anything to discuss.
Last week, during a casual poker game with fellow celebrities, Ninja revealed the entire scene. He said (translated via Google Translator), "I wanted to increase the EVO (prize) pot by about $500,000", but Nintendo probably never responded to this proposal.
With Nintendo's history for sharing the controversial spotlight, it will not be hard for its fans to believe this.
ADVERTISEMENT
Article continues below this ad
Smash Bros. and the troubled relationship
The Smash Bros. community has also claimed to share a very complicated relationship with the Japanese franchise. A prime example of this can be the 2013 Smash Bros. Melee tournament at the EVO Championship, where Nintendo even tried to cancel the event but failed to do so.
The EVO championship was created for all kinds of fighting games. It is held once every year and is considered one of the biggest events in the gaming industry. Smash Bros. Ultimate and Smash Bros. Melee championships continued to feature in the EVO after that until they got canceled in the 2020 lineup.
ADVERTISEMENT
Article continues below this ad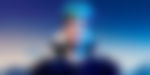 What do you think about this news? Let us know in the comments section.