Fortnite Streamer Lachlan Condemns the Game's Brightness Issues and Epic Should Listen
Published 09/05/2021, 12:24 PM EDT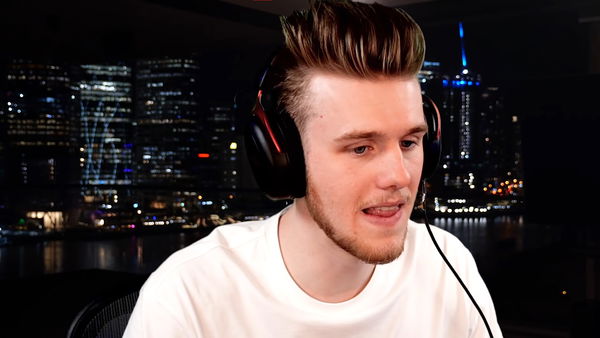 ---
---
Fortnite is just days away from welcoming yet another fantastic season. This will mark the title's 18th season across 2 chapters that are being rolled out. The next major update is going to feature a glorious live event, Operation Sky Fire. This will mark the end of the alien invasion and propel the island on an unknown trajectory.
ADVERTISEMENT
Article continues below this ad
However, there is a key issue with the game that prominent streamer Lachlan has brought to everyone's notice. He stated that the game has progressively become worse in terms of visuals and the brightness is not adequate anymore. Reddit user u/Oweed66 shared the post on the subreddit and the community agreed with the streamer.
ADVERTISEMENT
Article continues below this ad
Epic Games needs to fix Fortnite before rolling out Season 8
The 26-year-old streamer believes that the game was in a way better shape back in the game. The current version of the game isn't on par with the glory days of the title. He asserted Epic Games must take this matter seriously and heed Lachlan's wise words. He compared both the old-school versions and the current game and provided evidence that things have gone down.
ADVERTISEMENT
Article continues below this ad
"Look at the colors, the colors are so clear. They're not bright, they're not dark, they're just good. How did we mess that up? How my playing at 130% brightness at night time, not being able to see anything and then at daytime, the builds they are blindingly bright, because I am playing at 130% brightness, trying to compensate for the night-time. Like, let's go to the night time real quick, look at that man, look at that. What did we do wrong? Then, I pull this up, during the stream of me playing right now, look at this s**t man, what we do? "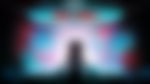 ADVERTISEMENT
Article continues below this ad
The finale of Season 7 is gearing up to be a fantastic live-story event. The time has finally arrived for Epic Games to push the story forward as the previous season skipped it completely. Rumors suggest that the battle with the extraterrestrial will once again open gates towards the black hole. The title is going to see ground-breaking changes and the alien invasion will finally end.
Watch this story: Worst Video Game Movie Adaptations
Trending Stories