Fortnite Streamer SypherPK announces $10k Tournament With Twitch Rivals
Published 04/10/2021, 7:30 AM EDT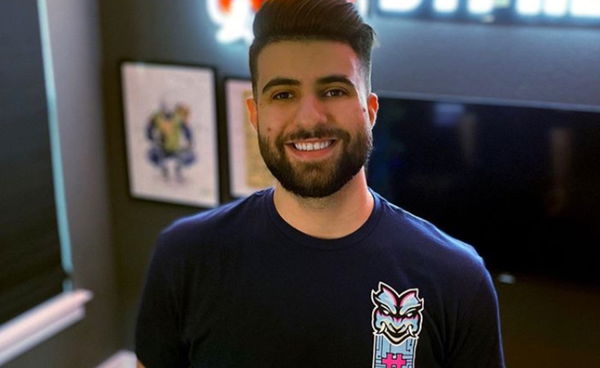 ---
---
Fortnite is famous for teaming up with content creators to organize various events. The fan-favorite Battle Royale is very dynamic when it comes to in-game events. From holding concerts to introducing pop-culture characters, Fortnite has done it all.
ADVERTISEMENT
Article continues below this ad
In recent news, SypherpK has announced his own tournament in Fortnite in collaboration with Twitch Rivals. Titled The SypherPK Trials ft. Fortnite, this tournament will see various content creators come together on the same platform.
However, this is not the first time SypherPK is organizing a tourney in the game. Earlier this year, the SypherPK Cup saw a $10k tournament take place for anyone who wanted to play. This was the first time the famous creator had held any event inside Fortnite.
ADVERTISEMENT
Article continues below this ad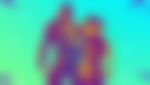 That event saw 270k sign-ups, and it proved how popular SypherPK is in the community. 300 teams competed in the finale, but only one winning Trio emerged as the winner to bag the $2k prize.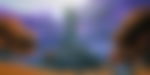 Another Fortnite Trio Cup under SypherPK's banner
Moving on with the momentum, SypherPK is back with another tournament. However, this time it feels like mostly streamers are going head to head with each other. This tourney might be a streamer cup and the Twitch audience is going to enjoy one hell of a breakdown, streamer against streamer.
Sypher also promises a new format that he has "cooked" up himself. Furthermore, the Twitch Rivals Twitter account confirmed it will hold the tourney in Trios. Therefore fans can now start guessing which famous Fortnite content creator is going to team up with whom.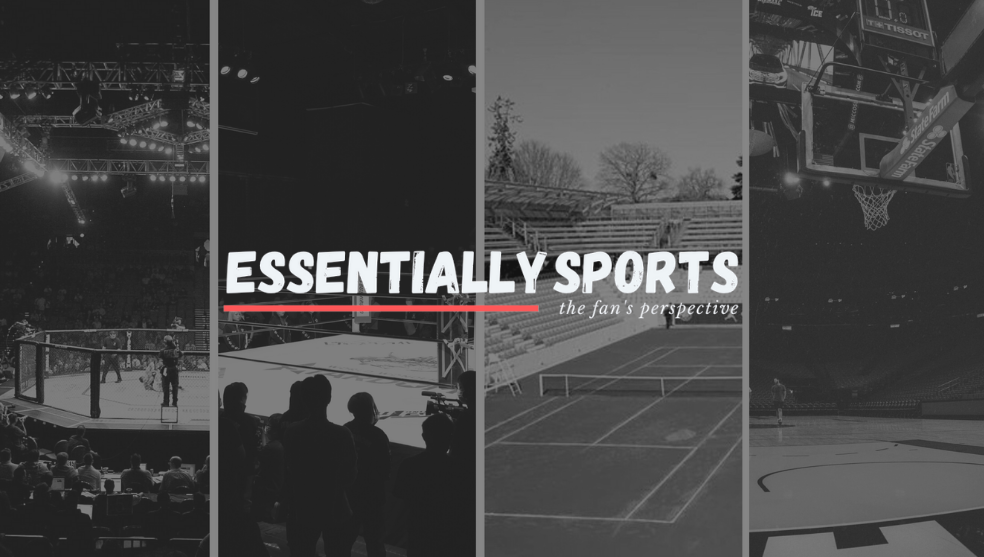 Sypher also attached another tweet with the announcement, giving us a sneak peek at all those streamers who have already signed up for the challenge.
ADVERTISEMENT
Article continues below this ad
Players like Bugha, Nickeh30 and mrSavage have already hosted their own individual Fortnite cups. They have a fair idea of the heat in such tourneys, and even with other professionals around, they might hold an upper hand.
ADVERTISEMENT
Article continues below this ad
The event will take place on Monday, April 12 on SypherPK's Twitch channel. Caster and host, Sancho West will co-cast the event along with the Sypher. Tune in at 2 CST to catch your favorite streamers in action against one another.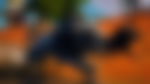 Trending Stories