Fortnite Streamers React to New 'Savage' Megan Thee Stallion Emote
Published 12/26/2020, 11:49 AM EST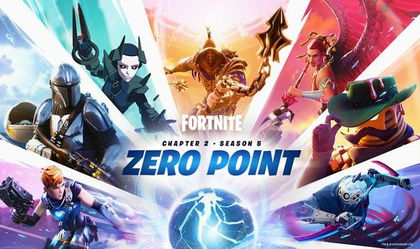 ---
---
Emotes are a big part of the Fortnite community and without them, the game would not be the same. Emotes give you the ultimate satisfaction when you get the better of your opponents by dancing on your enemy's grave. The emotes have also added to the game's popularity.
ADVERTISEMENT
Article continues below this ad
In fact, along with the game, emotes have also become part of pop culture. This has been evident through several instances where celebrities like Antoine Griezmann and Jose Aldo have broken out the Fortnite dance in their respective sports.
ADVERTISEMENT
Article continues below this ad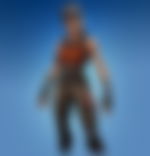 Fortnite Introduced a new 'Savage' emote that streamers can't get enough off
Epic Games comes up with interesting new emotes routinely, owning to all the love and praise they usually get. This time, the developer may have outdone itself with a new emote from Mega Thee Stallion's famous single 'Savage'. Reactions from streamers were a mixed bag of emotions as some really fell in love with the emote while others kept their distance, citing copy right issues.
SypherPK loved the new emote so much that he immediately bought it from the store. He found the emote to be so good that he also called out his wife to show it to her and she loved it as well. Other famous streamers like DTS, Astonish2k had similar reactions to the emote.
ADVERTISEMENT
Article continues below this ad
This emote originally came from a viral Tiktok video made by Keara Wilson and it grabbed everyone's attention, including the famous female rapper Megan Thee Stallion. She loved the dance move so much that in the official video she featured an animated version of the creator breaking out the dance move.
The video was released back in April and has so far garnered 96 million views on YouTube.
Fortnite likes to merge its name with pop culture and everything that's happening in the actual world. These witty additions are helpful to keep it fresh and entertaining for both players and viewers. Fortnite has had an amazing run in 2020 that led it back into the spotlight with the help of routine updates and interesting events.
ADVERTISEMENT
Article continues below this ad