Fortnite: These Are the Rarest Items in the Game
Published 05/15/2021, 10:31 AM EDT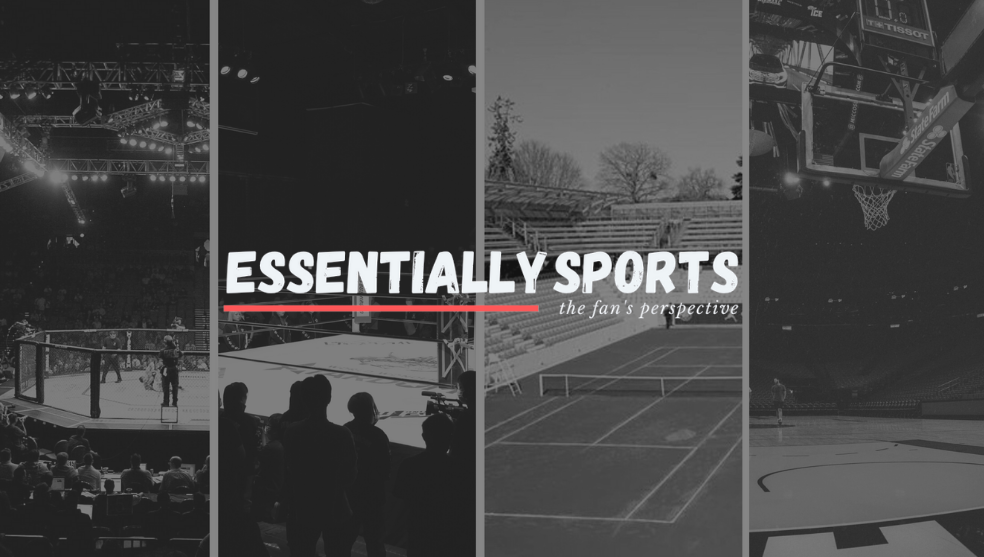 ---
---
Fortnite is a battle royale game with many die-hard fans. Every game developer tries to bring the joy and love of real-life holiday events and items to their users via some in-game events. Fortnite is no exception as it brings many updates for holiday seasons like Christmas, Halloween, and much more.
ADVERTISEMENT
Article continues below this ad
Furthermore, Epic Games also releases some event-exclusive items which draw a lot of attention of the users. Here are the top five rare items to arrive in the Fortnite universe.
ADVERTISEMENT
Article continues below this ad
Top five rare items in Fortnite
Epic Games has released many rare items to the game since its release. Moreover, some of these items happen to be so rare that not every player knows about them to this day.
Golden Mushroom
The Golden Mushroom was an ultra-rare item and was very famous when it was introduced. Furthermore, it had only one in 10,000 chance to spawn in place of a regular mushroom. It was only out for few days as developers took it out because it was not working as it was intended.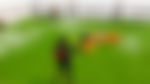 This mushroom was used to boost up your shield from zero to 100 in just seconds.
Halloween Candies
Epic Games has released many holiday events in the game. With those events, some items are also dropped, which can boost up your shield or recover your health. Epic Games released some candy items which had various features. Unfortunately, they were only Halloween event exclusive and were quickly removed after that.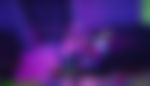 Candy Corn- Regain health over a short period.
Hop Drop- Increased jump height for a short period
Jelly Bean- Regain a small portion of the shield.
Pepper Mint- Increased speed for a short period.
Thermal Taffy-Able to see heat signatures for a short period.
Spicy Tacos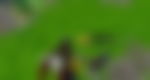 Spicy Tacos first came out in Season X and even being introduced two years back, they have still made this list. They were used to heal 10 Effective Health, meaning they healed both HP and Shield. They also gave the player a 20% movement speed boost for 60 seconds and can be consumed at full HP. Spicy Tacos cannot be stored in the player's inventory and they have to consume them off the ground.
 Black Panther's Kinetic Armor
Black Panther's Kinetic Armor was one of the weakest mythic abilities to ever be introduced in Fortnite history. It was so weak that players even forgot about it in just a short period. Arguably, it was even weaker than the Predator's invisibility ability.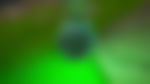 Black Panther's Kinetic Armor unleashes a shock wave that pushes opposing players away and allows the user to pounce in for a follow-up attack. It was introduced in Season 4, when Epic Games was adding many mythic abilities to the game.
ADVERTISEMENT
Article continues below this ad
Hunter's Cloak
It is an item that is still in the game to this date, but none other than themselves to use it. Hunter's Cloak is a device that allows players to tame animals in the Primal-themed season. As a result, it's not useful in the battle royale game. Maybe it would be more useful in the survival mode that Epic Games is currently planning for the future.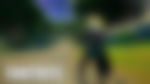 ADVERTISEMENT
Article continues below this ad
Players can craft Hunter's Cloak in Fortnite from the inventory section after acquiring meat and bones from animals roaming free on the map.
Trending Stories