Fortnite vs Warzone: Which Game is Better Suited For You
Published 08/28/2021, 1:42 PM EDT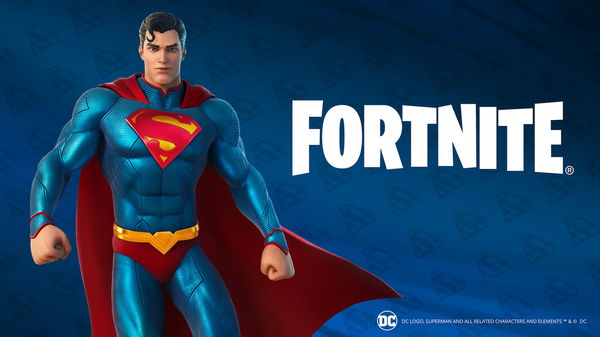 ---
---
When we are talking about the best battle royale games in 2021, the names Fortnite and Warzone are sure to come up. While the two can be quite similar at times, they both require you to be efficient at very different mechanics. As a result, you can easily pick which game you will probably be more successful at.
ADVERTISEMENT
Article continues below this ad
Fortnite is a third-person shooter with animated graphics. In addition to its well-known battle royale mode, the game also allows players to create custom games in the creative mode and battle against zombies in Save the World.
Watch this story: Warzone vs Fortnite
ADVERTISEMENT
Article continues below this ad
Why Fortnite is superior to Call of Duty Warzone
If you are a gamer that loves major overhauls at the end of every season, then Fortnite is definitely the game for you. Epic revamps the game with a host of cool map changes, new weapons, characters, and even a new storyline every few months. It offers players the perfect blend between a tactical shooter and open-world exploration.
ADVERTISEMENT
Article continues below this ad
The major difference between these two games is the aspect of building in Fortnite. Epic Games shook up the entire genre when they allowed players to build structures to protect themselves. Gradually, building became even more important than a players' aim and is an essential skill to have in Fortnite.
On the other hand, Call of Duty's Warzone is more deep-rooted in fighting mechanics. It remains a first-person shooter that is focused on a players' aim and decision-making. In Fortnite, you may have noticed that there are only a handful of weapons available in different rarities. However, in Call of Duty Warzone, there is a huge selection of realistic weapons, each of which you can customize with attachments.
ADVERTISEMENT
Article continues below this ad
Warzone also features mini-games like contracts and red door codes that will give you access to better equipment and weaponry. Overall, if you prefer a typical boots-on-the-ground experience, Warzone is your best bet in this genre. Which one of these iconic battle royale games do you prefer? Let us know in the comments down below.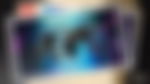 Trending Stories