Fortnite Week 14 Challenges- Where to Place Warning Signs at Dirty Docks, Pleasant Park, and Misty Meadows
Published 09/06/2021, 12:57 PM EDT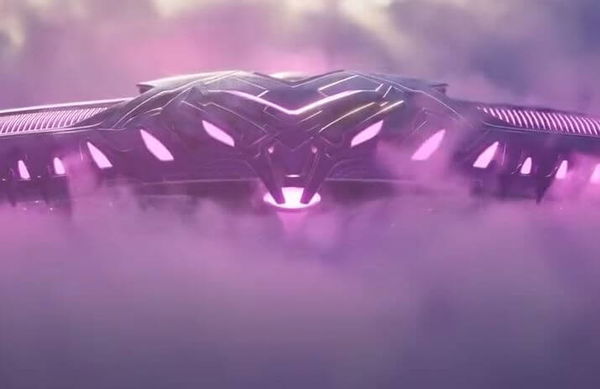 ---
---
The last week of Fortnite Season 7 is here. In order to complete the last week's legendary challenges, players have to place warning signs. There are a few places where players can place these signs so you can decide which one makes the most sense to you. The challenge is pretty simple and doesn't require a lot of effort. The three places where you can place these warning signs are:
ADVERTISEMENT
Article continues below this ad
Dirty Docks
Pleasant Park
Misty Meadows
Each of these towns has multiple spots to help players complete this challenge. The challenge is to place a total of four warning signs so you can play smart by only visiting one location. However, it may take multiple tries to survive the round.
ADVERTISEMENT
Article continues below this ad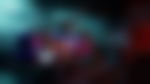 WATCH THIS STORY: Best Co-op Games to Play on PlayStation, Xbox, and PC in 2021
Spots for placing warning signs in Fortnite Season 7
Let's first start with all the locations in Misty Meadows. Misty Meadows has 3 signs in total with which you can interact. You can find them at:
By the coffee shop (northern road)
End of the same road (in front of deli)
Outside the picnic area (beside the clock tower)
In Dirty Docks, you can find four signs. Look for warning signs in the spots below:
Outside the bricked building (central) with a jagged roof
Outside the silver warehouse (check the northeast corner)]
Just Outside the same silver warehouse (check the southwest corner this time)
Near the orange cranes (on the sidewalks)
ADVERTISEMENT
Article continues below this ad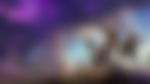 If your travel takes you to Pleasant park, then there are three signs on that location. You can find them at:
Besides the white house (on the sidewalk)
Between the eastern brown house and the central gazebo (on the sidewalk)
Just opposite the white house on the western side (on the sidewalk)
ADVERTISEMENT
Article continues below this ad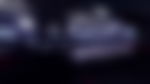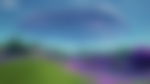 Trending Stories