Fortnite X MrBeast Skin: Release Date, Price, and Everything We Know About This 'Much Awaited' Collaboration in Chapter 4 Season 1
Published 12/12/2022, 1:00 PM EST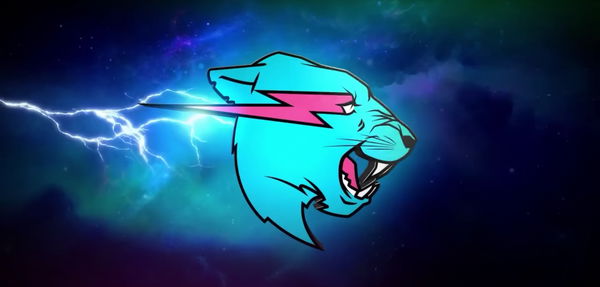 Fortnite is bringing epic collaborations as part of its ongoing chapter 4. The new season of the battle royale is action-packed with many new additions, including crazy dirt bikes, Oathbound chests, astonishing weapons, and many more insane features. 
Among these new features, the most awaited collaboration of the year is Fortnite X MrBeast. It was officially confirmed by Epic Games that this dream collaboration will come in Chapter 4. Fans were also able to spot MrBeast along with the Hulk and Witcher Geralt in the Fortnite Chapter 4 trailer. The community is eagerly waiting for his arrival in the game. Here is what to expect from this amazing collaboration. 
ADVERTISEMENT
Article continues below this ad
MrBeast X Fortnite – What to expect
Chapter 4 of Fornite is cruising ahead as players are engaged in the newly added features of the battle royale game. MrBeast will make his appearance in this chapter. The million-dollar question regarding this is, when will this collaboration be released? Officially, there is no announced date. But rumors suggest that the release date could be December 16. 
This is not the first time a sensational idol is partnering with Fortnite's metaverse. So, after analyzing those price points, players can expect MrBeast's skin to cost around 1,500 V-Bucks. For players who want to get their hands on MrBeast's entire Fortnite bundle, they should be willing to spend around 2500 V-Bucks. This is including all the cosmetics that are oriented around the YouTube Icon's collaboration bundle. 
ADVERTISEMENT
Article continues below this ad
MrBeast will mostly appear during this mid-season of the chapter. He will probably appear as a mid-season bonus. Jimmy will be accompanied by Midoriya Izuku of the famous My Hero Academia anime. Players can also expect Giannis Antetokounmpo soon. According to Fortnite's history, it is highly unlikely all these collaborations come together. They would come as separate entities, so keep your eyes wide open for your favorite hero.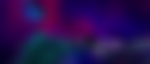 The new chapter has brought many changes. Like the introduction of the mighty Ex-Caliber rifle and the comeback of Scar and the Rocket Launcher. Features like Reality Augments are an exciting and unique addition to the game. Be sure to try all the available abilities in the Reality Augments list while you capture the new POIs. 
ADVERTISEMENT
Article continues below this ad
Currently, the Hulk bundle is the featured item in the Fortnite Store. He will soon leave the stores, so if you want to play as the Hulk and wreak havoc on enemies, you better purchase him fast. 
Watch this Story: Ranking MrBeast's Favorite Video Games