Forza Horizon 5 Fan Makes the Community Drool With Classic Nintendo Themed Livery
Published 12/26/2021, 1:59 PM EST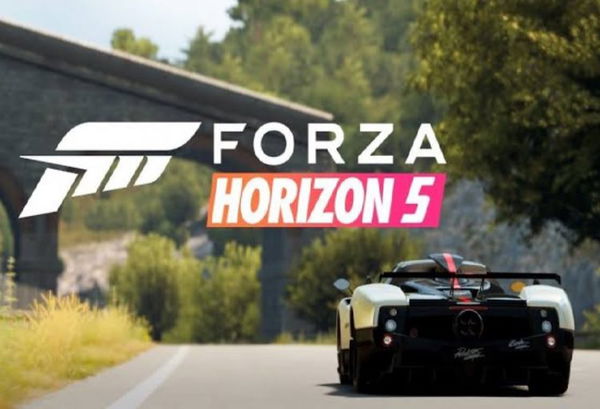 ---
---
Forza Horizon 5 was released for PC and Xbox on November 5. It has certainly done well. One of the neat features the game offers is livery customization. Liveries are the prints on a race car. However, in this game, there is much more to them. One player has taken the liberty of creating a livery that took everyone down memory lane.
ADVERTISEMENT
Article continues below this ad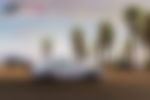 ADVERTISEMENT
Article continues below this ad
Watch Story: Most Hated Features of Fortnite Chapter 2
Iconic Nintendo themed livery in Forza Horizon 5
The consoles released by Nintendo have been a staple to almost every veteran gamer's childhood. Be it the Gameboy or the DS, consoles of this video game juggernaut have been great (figuratively). Even today, Nintendo's Switch is making an impression on gamers of this generation.
It only seems fitting that the consoles which stood as the building blocks of gaming be paid homage to in a game as beautiful as Forza Horizon 5. The game features almost real to lifelike graphics. The graphics showcase how far we have come from the 2D figures from the Nintendo consoles.
Therefore, what better way to commemorate how far we have come than by paying tribute to one of the most iconic Nintendo handheld consoles by making a livery of it?
This is precisely what this Reddit user did in-game. The user then proceeded to post their marvelous creation on the game's official subreddit.
ADVERTISEMENT
Article continues below this ad
The player showcased their DMC DeLorean sporting the prints of the classic Nintendo Gameboy. The player managed to include the buttons and the classic green-tinged Liquid Crystal Display screen. This design is bound to fill fans and gamers with nostalgia.
A lot of the players of this game possibly have this console for their interest in gaming. Adding on, to the younger audiences out there unfamiliar with the Gameboy, this is a pretty awesome livery, regardless.
ADVERTISEMENT
Article continues below this ad
Making liveries in this game, while appearing fairly easy, is no simple task. A player needs to go through layers and layers and comb through a plethora of design elements. Usually, even a basic livery has hours of work put behind it. And this just goes to further show how dedicated this fan is.