Forza Horizon 5 Fan Shows Off In-Game and Real Life Livery Inspired by Hulk Hogan
Published 12/09/2021, 3:40 PM EST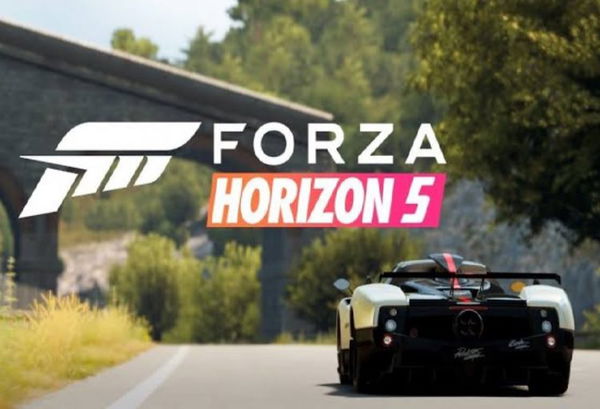 Forza Horizon 5 has made a name for itself in the gaming industry and lived up to the franchise's name. Furthermore, its success even exceeded the developer's and players' expectations, receiving a whopping 92 on the Metacritic scale.
ADVERTISEMENT
Article continues below this ad
Ever since the games' launch last month, players all across the world have been going crazy with one of the best attributes of the title, the livery editor. Now, a Hulk Hogan devotee has designed a car inspired by the WWE Hall of Fame. Moreover, the player even has a real-life model of a similar car. There's just no end to Horizon 5 players' innovation!
Forza Horizon 5: Hulkamaniac shares his unique creation
ADVERTISEMENT
Article continues below this ad
The Best Sports/Racing Game of the nominee stars a powerhouse of a livery editor that enables players to customize the car of their choice to astonishing extents.
But this players' innovation was definitely one-of-its-kind and a never-before-seen-version car in the game.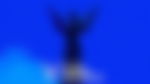 And to 'flex' on his fellow Horizon 5 players and Hulkamaniac's across the world, the individual responsible for the special car even has a real-life version of it, leaving everyone jealous. The Reddit community shared their views on the car and used the iconic "brother" from his legendary catchphrase "Hulkamania is running wild, Brother".
One fan, playing on the catchphrase, commented, "WHATCHA GONNA DOOOOOO WHEN HULKAMANIA DRIFTS CIRCLES AROUND YOU BROTHER".
ADVERTISEMENT
Article continues below this ad
Earlier this month, a Forza Horizon 5 player came up with a hysterical car design and got punished for it. The hilarious design featured North Korea's leader, Kim Jong-un, and was handed an 80-century ban from the "Forza Community Team" at Turn 10 Studio's Enforcement Team. The player even interchanged names of companies on the car.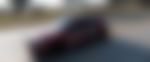 In other news, Playground Games' Forza Horizon 5 was not nominated for Game Awards' Game of the Year 2021 that takes place in a few hours. Despite breaking Xbox and Xbox Game Pass records days after its launch.
ADVERTISEMENT
Article continues below this ad
What do you think about the unique design and the real-life car? Let us know in the comments section.
Watch this Story: From Valkyrae to Shroud: Every Streamer Who Joined xQcs IRL Stream in Universal Studios