Forza Horizon 5 Has an Interesting Snowman Feature Which Fans Certainly Missed
Published 12/17/2021, 7:10 AM EST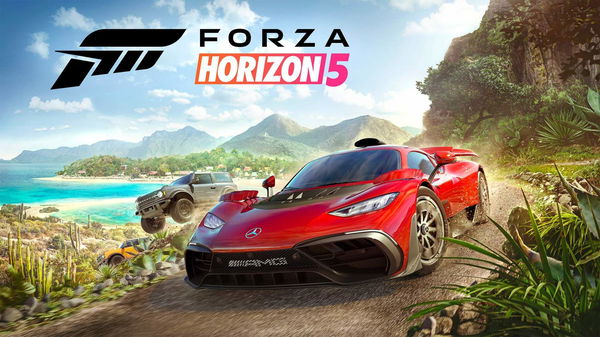 ---
---
It's been a quiet while since developer Playground Games launched the popular racing game, Forza Horizon 5. Forza Horizon 5 has been a great addition to the already amazing franchise. Forza Horizon 5 was already one of the most anticipated games of the year 2021 before its release, and when it released, it reeled in millions of Forza fans who wanted to try out the game in a week.
ADVERTISEMENT
Article continues below this ad
The game is filled with interesting content and as the days go on, more of these features come to light. Forza Horizon 5 already has a snowman, but there might be something about the snowman players missed.
ADVERTISEMENT
Article continues below this ad
On the 17th December 2021, one Reddit user named KingBudja shared an interesting piece of news via post, where the captions of the post say,
"Has anyone else noticed once you hit a snowman his face changes? Cool little add on I thought."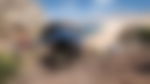 Read More- Nintendo Debuts Brand New Sonic Colors: Ultimate Update to Spread Festive Joy Among Its Fans
Forza Horizon 5: getting hit makes the snowman sad
This Reddit post features two images. In the first image, fans can see the facial expression of the snowman where it's smiling. The second image shows the snowman's already hit by the car and is scattered in pieces on the ground. So, here fans can observe the facial expressions of the snowman where's sad.
As a lot of people in the community weren't aware of this feature, learning about it was an interesting turn of events for them.
ADVERTISEMENT
Article continues below this ad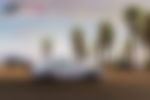 The developers of the game have paid great attention to details in the game, and it clearly shows. That said, if the Reddit member didn't make the post he made, maybe not as many people would come to know about this snowman feature.
The devs have some big plans for the Christmas celebration ahead. It's still hard to tell what exactly they're planning to do, but surely whatever it is, hopefully, it'll be great.
ADVERTISEMENT
Article continues below this ad
Comment down and share about your favorite Forza Horizon 5 moments.
WATCH THIS STORY – Toughest Video Game Bosses of All Time