Forza Horizon 5 Introduces a First-of-its-Kind Optional Accessibility Feature
Published 11/09/2021, 2:19 PM EST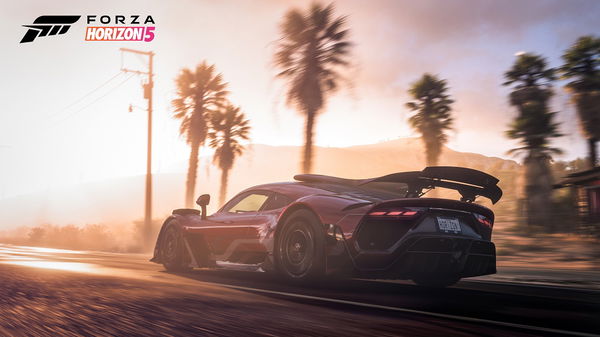 ---
---
Forza Horizon 5 was doing immensely well even before release. And it looks like the game will go above and beyond in terms of accessibility. The needs of players with disabilities have often been overlooked by developers. With accessibility features having very little depth, they seldom cater to players with a disability apart from color blindness.
ADVERTISEMENT
Article continues below this ad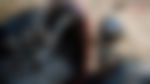 Watch Story: Video Game Franchises returning to console
ADVERTISEMENT
Article continues below this ad
A new accessibility feature in Forza Horizon 5
Playground Games, the minds behind this racer, took to an Xbox blog post to inform players about a new feature. Mike Brown, Playground Games' creative director, explained the studio's communication with people from certain communities to make the title more accessible.
There were quite a few features highlighted. A large chunk of them will be available at launch. The main feature, however, will be coming soon. Playground Games intends to add a picture in picture mode for deaf players. Players who wish to utilize this feature are free to choose from either American Sign Language or British Sign Language. The interpreter will pop up on the screen during cutscenes to let players with hearing issues have a better experience playing the game.
ADVERTISEMENT
Article continues below this ad
The Creative Director also listed a bunch of other features to improve accessibility that will be present in Forza Horizon 5. Some of them are:
High Contrast: This mode changes the colors on the screen, making menus and texts more distinguishable.
Color Blindness Mode: This is a mode that can be altered according to a player's personal requirement. Here, the player can effectively change the UI elements to their liking.
Subtitle Customization: There is a plethora of customizable mechanisms for subtitles as well. These include enabling or disabling the subtitles, adjusting font size, highlighting keywords, and altering the opacity of the text.
Font Customization: This feature enables the player, as the name suggests, to change the font size seen in the game and the menu.
Narration and text to speech: This function gives the player the ability to hear a synthesized voice during voice chats in-game.
Moving Backgrounds: For players at risk of motion sickness, this function helps them by giving them the choice to enable or disable moving platforms.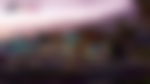 ADVERTISEMENT
Article continues below this ad
With steps like these, it looks like Xbox and Playground Games are making great strides in making games more accessible.