Forza Horizon 5 Player Turns Unlikely Pony For a Competitor During Intense Race
Published 12/25/2021, 1:30 PM EST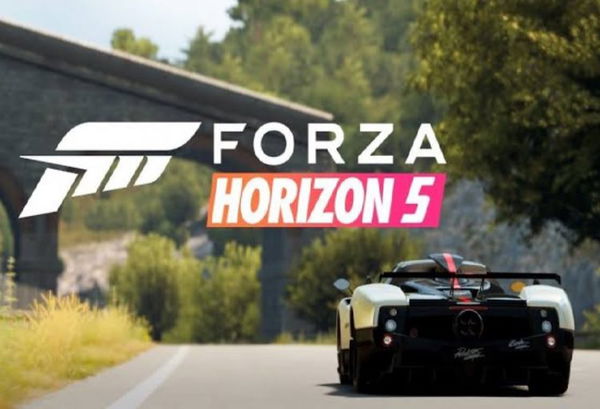 ---
---
Forza Horizon released in the first week of November. It has done exceedingly well. The game offers hyper-realistic graphics. Moreover, the vast array of livery options in the game is also commendable. Primarily focusing on racing, it is obvious that the game has good racing mechanics. However, this bizarre incident has left the community laughing.
ADVERTISEMENT
Article continues below this ad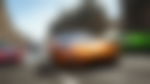 Watch Story: Most Hated Features of Fortnite Chapter 2
ADVERTISEMENT
Article continues below this ad
Player unintentionally helps opponent win in Forza Horizon 5
The game is full of exciting races. The races can often run to the line and leave the player at the edge of their seat. However, one particular race has led the community to a fit of laughter. This is because the clip is quite bizarre. The physics of the game, while not the most realistic, is decent.
Cars and vehicles seem like they have their own weight and momentum. The suspension of disbelief is enough to leave the player believing that certain acts are possible.
This clip posted on Reddit is showcases something that probably couldn't happen in real life. The clip shows a race just about to end.
ADVERTISEMENT
Article continues below this ad

The clip shows the user in the lead just before reaching the finish line. The player gains some airtime through a ramp and maintains his course. However, the person trailing the player does the same. Suddenly, the player trailing the user lands on the roof of the user's vehicle. The user has no choice but to complete the race.
He maintains course and does so. The UI shows that the user is still in the first place. The tale at the finish line, however, is quite different. The user is congratulated for finishing the race in second place.
What appears to have happened is that, owing to the ramp, the second player trialing managed to land on the user's vehicle. The user then literally 'carried' the 2nd place holder to victory. By doing so, the user unintentionally sacrificed his own first-place position.
ADVERTISEMENT
Article continues below this ad
Incidents like these are moments that make games like Forza fun. The has post gained traction and has over 360 comments and more than 23,000 upvotes.