10 Free PlayStation Games You Can Play at Home Today
Published 03/20/2021, 11:04 AM EDT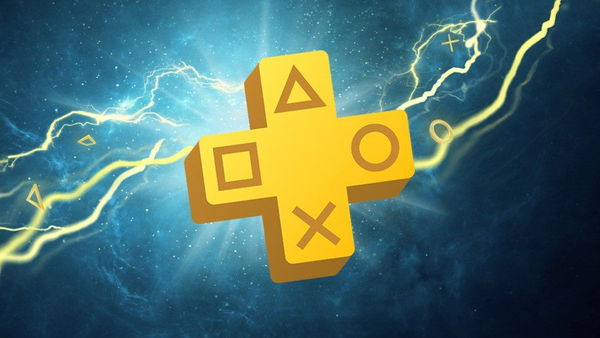 ---
---
PlayStation started the 'Play at Home' initiative in April 2020. Initially, it offered players Uncharted: The Nathan Drake Collection and Journey under the program. Amidst the chaos caused by the Covid-19 pandemic, Playstation wanted to give gamers some respite. As a result, the program was rejuvenated last month.
ADVERTISEMENT
Article continues below this ad
In a blog post the company announced, "This year, we wanted to go further. So we've designed a series of free games and entertainment offers for our PlayStation community to make the next few months a little more fun and enjoyable. This year's Play at Home initiative is kicking off in March and extending through June."
The best part is that you don't need any subscriptions, just a PS4 or PS5. Here are 10 free games you can download and play at home today:
ADVERTISEMENT
Article continues below this ad

Abzu
From Giant Squid, the creators of Journey, Abzu is a game that focuses on underwater exploration. This game does not have a major storyline or competitive aspect. The main aim of the game is to let you explore the depths and secrets of the ocean while swimming with your favorite marine life.
Enter the Gungeon
This is a rogue-like dungeon crawler that lets you fight against enemies with a variety of weapons. The aim of the game is to roll, shoot and flip your way to the legendary Gungeon's ultimate treasure: the gun that can kill the past. Weapons in this game range fro regular rifles and snipers to a sword that can slow-down time and a spinning flamethrower.
Rez Infinite
This is a remake of the original color, musical shooter Rez that released in 2008. This remastered version gives you the added ability to connect your VR headset and immerse yourself deeper into the game.
Subnautica
The game begins with you crashlanding on an alien ocean planet. From there it's a game of survival. Players must manage their health, oxygen, and food supply which discovering new aquatic life.
The Witness
This game developed by Thekla Inc. was made for puzzle lovers. After awaking on a random beach, players must solve a variety of puzzles to explore the island and progress the story.
Astro Bot Rescue mission
Part of Sony's Playroom series, this is a game developed by Japan Studios. You must physically move to dodge attacks from enemies and guide Astro past various obstacles.
Ratchet and Clank
The game was developed and released in 2016 by Insomniac Games. The game is a remake of its 2002 rendition and follows everybody's favorite Lombax, Ratchet, and his metallic friend clank. It combines gameplay elements of previous games and adds new weapons such as the Pixelixer. You can download and keep this for free before April 1st.
Horizon: Zero Dawn
Playstation is making Horizon Zero Dawn Complete Edition free for download from April 19 until May 14. The collection will introduce you to Aloy, a hunter of robot monsters. You will help Aloy understand the history of the world and what happened to civilization.
Thumper
ADVERTISEMENT
Article continues below this ad
This VR game is all about timing your button inputs as you slide down a rollercoaster to Hell. With the intense music and stunning visuals, this game is truly an experience when played with VR.
MOSS
This is another puzzle game that can be taken to VR. In this world, you will follow a mouse named Quill. The story progresses as you try to save the kingdom from a fire-breathing snake.
ADVERTISEMENT
Article continues below this ad
PlayStation's lineup for March looks outstanding and we can't wait to see what games they add in the future. Are you excited by this lineup of free games? Will you download any of them? Let us know in the comments down below.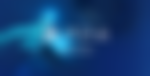 Trending Stories