French President Emmanuel Macron Turns to Minecraft for a Critical Campaign
Published 03/30/2022, 1:15 PM EDT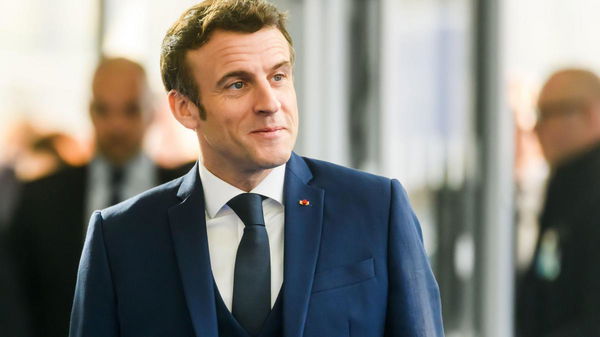 Minecraft is a popular sandbox 3D virtual world that keeps millions of players hooked in its variable environments on a daily basis. However, the latest news is not exactly about the online title itself, but the politics.
ADVERTISEMENT
Article continues below this ad
In case anyone missed it, French President Emmanuel Macron just entered the ever-expanding world of Minecraft. Not completely, though, but for kick-starting his reelection campaign in the country.
Emmanuel Macron opens a Minecraft server for his reelection campaign in France!
ADVERTISEMENT
Article continues below this ad
As is already known, in Minecraft, the players keep exploring a blocky and constantly generated 3D map area. The terrains are infinite and they have a lot of things to dno. For example, crafting tools, building structures, and even a few machines as well.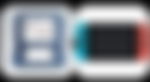 Well, it looks like someone has made very good use of this immensely hit online game from Mojang Studios. And it's none other than the French President Emmanuel Macron, who just started a Minecraft server. However, it's not for diving into its compelling gameplay experience, but for a reelection campaign.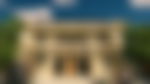 To spread his message and gain momentum ahead of voting, the French President has kickstarted his campaign on Minecraft. He revealed his server link on the official Twitter account and wrote: "Avec vous sur Minecraft."
When translated into English, the tweet reads "with you in Minecraft."
There's also an accompanying video that showcases how the 3D sandbox game is playing a huge role in Emmanuel Macron's campaign. The clip shows the recreated version of Macron's office interiors, with the reelection posters. The President's home, Élysée Palace, also makes an appearance.
ADVERTISEMENT
Article continues below this ad
Well, video games and politics coming together is a rare thing to witness. But it seems like the norms have been changing lately and keeping up with the change is key.
Meanwhile, Minecraft is available for the supported platforms across the globe, namely the iOS, Android, and PC.
WATCH THIS STORY: From Call Of Duty To Minecraft: Ranking The Highest–Selling Video Games of All Time
ADVERTISEMENT
Article continues below this ad
What are your thoughts on this story? Did you imagine that games could be used as a medium in politics and mainly the elections? Do you agree with this approach?
Don't forget to share your reactions. Let us know in the comments.