Fresh Call of Duty 2022 Leak Gives Exciting Details on a New AI System
Published 01/03/2022, 12:45 PM EST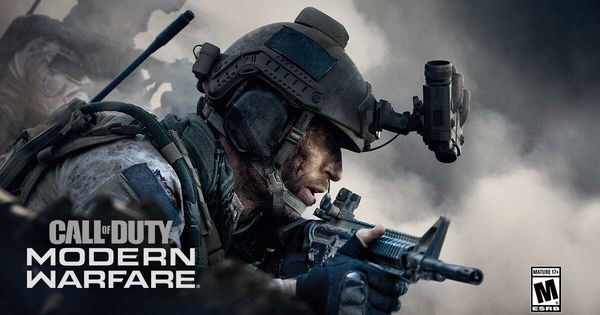 ---
---
The Call of Duty franchise is at a very precarious stage. The series has more or less gone stale with the lack of innovation in the past few games. Modern Warfare 2019 was nothing that truly redefined the series.
ADVERTISEMENT
Article continues below this ad
However, new leaks indicate that Call of Duty Modern Warfare II might use an advanced AI to its advantage.
New AI system in Call of Duty Modern Warfare II
ADVERTISEMENT
Article continues below this ad
@RalphsValve is a Call of Duty leaker on Twitter. Recently, he had some exciting news to share with fans.
Modern Warfare II's AI System

⁃ Delivering Robust Behaviour Performances
⁃ Lifelike Animations
⁃ Unpredictable qualities; nullifying any 'Optimal Strategy'
⁃ AI System purpose-built across all Studios

(cont.) pic.twitter.com/lRD1ZqFsEE

— Ralph (@RalphsValve) January 3, 2022
The leaker has made quite a big claim. Apparently, Infinity Ward will revamp the whole AI system in Modern Warfare II. It looks like Infinity Ward wants to change the game's AI drastically. Features of the new AI will include having better behaviors, human-like animations, spontaneity, and randomness that makes the player adapt.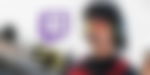 The leaker went on to talk about how the AI will act to things like getting shot. The manner in which they behave will be more believable. Allegedly, it will look like they are actually feeling the momentum of a round that hits them.
A smarter, more receptive and flexible AI system. the AI now has advanced awareness. AI will react realistically to bullet wounds and calibre, momentum and environmental physics; —

— Ralph (@RalphsValve) January 3, 2022
The streamer then went on to post footage of Left4Dead 2. The AI of the game seemed quite incredible with the enemies actually feeling the bullets hitting them, increasing overall immersion.
The new AI  is obviously huge news for the game. The leaker then took to answering questions Twitter users had.
Apparently, the AI will also work similarly to how they work in Escape From Tarkov. They will actually react when shot at. Moreover, they will call out their wounds and actively cuss at the player.
ADVERTISEMENT
Article continues below this ad
Adding on, while titles such as GTA IV and Last of Us II are credited for their AI, Call of Duty Modern Warfare II will not follow the suit. The leaker believes that the AI will be quite similar to Left4Dead. This signals a welcome change for the franchise.
ADVERTISEMENT
Article continues below this ad
Modern Warfare 2019 completely changed the face of the franchise. It adopted a realistic and gritty tone. With the AI improvements, it looks like Modern Warfare II intends to further the tone by adding to the immersion.
Watch Story: Most Hated Features of Fortnite Chapter 2