Fresh Call of Duty Rumor Reveals Massive PlayStation Plans to Keep Exclusivity After $68.7Billion Microsoft Deal
Published 05/28/2022, 10:34 PM EDT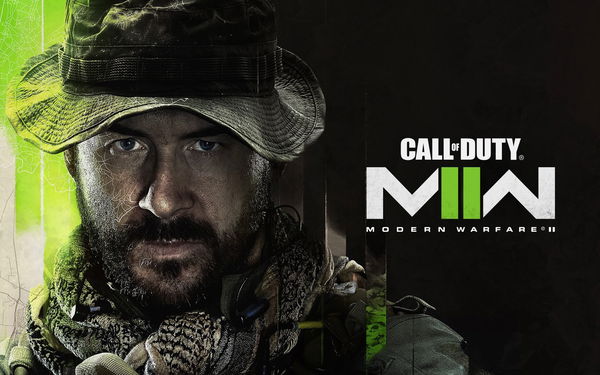 Call of Duty is one of the most popular franchises in the community. Furthermore, several fans love the Modern Warfare series as it enhanced the first-person shooter games experience for its users. Apart from the Modern Warfare series, CoD: Warzone also attracted several users to the franchise.
Not to mention, Microsoft and Activision Blizzard's $68.7 billion deal took the entire internet by storm. Moreover, with the help of this deal, Xbox will become one of the world's largest video game companies. Interestingly, some recent rumors claim that Activision Blizzard's existing agreements include Sony's marketing and exclusive content deal regarding Call of Duty.
Continue reading to find out more about these rumors and how they will affect Microsoft.
ADVERTISEMENT
Article continues below this ad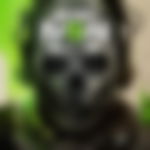 Call of Duty titles may not come to Xbox Game Pass for several years
At the start when Microsoft first announced that it is planning to purchase Activision Blizzard, many PlayStation users panicked. Their reaction was genuinely natural, as Xbox would own popular Activision titles such as Bubble Witch Saga, Call of Duty, Candy Crush, Crash Bandicoot, and many more.
RUMOR: PlayStation has secured Call of Duty exclusivity rights until 2025 according to @_Tom_Henderson_ it will cover MWII, Warzone 2 and the next Black Ops game 🚨

That means Xbox can start their "exclusivity rights" and other stuff like early Beta on Xbox in 2026 pic.twitter.com/XJ4jzitDnJ

— Usman (@SKizzleAXE) May 27, 2022
Interestingly, Phil Spencer's decision of letting Call of Duty titles stay with PlayStation earned him a lot of console users' respect. Several players also referred Spencer's decision as an end to the console war. However, Tom Henderson recently shocked the entire CoD community through his reports.
WATCH THIS STORY: From Call Of Duty To Minecraft: Ranking The Highest–Selling Video Games of All Time
ADVERTISEMENT
Article continues below this ad
Henderson mentioned he believes Sony's deal includes the next three major CoD game releases. It's highly likely that upcoming CoD titles might not arrive at Game Pass until Sony's deal with Activision Blizzard expires. Hence, it would be 2025, or potentially 2026, before Microsoft had a main series CoD title to even consider launching as an exclusive.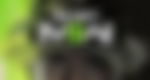 Furthermore, several CoD fans are already thrilled about the upcoming three titles in the CoD series. Considering the existing agreements with Sony and Activision Blizzard, PlayStation holds a slight advantage over Xbox. The three games comprise CoD: Modern Warfare 2, CoD: Warzone 2, and Treyarch's next Call of Duty title (reported to launch in 2024).
ADVERTISEMENT
Article continues below this ad
Hence, Call of Duty will have ties to PlayStation for the next few years. However, it's still unclear if the existing agreements will prevent older CoD games from being released on the Xbox Game Pass. Do you want to see CoD come to the Xbox Game Pass? Let us know in the comments down below.
DIVE DEEPER: Call of Duty Modern Warfare II Hits Times Square and European Landmarks With Stunning Visual Treats