Fresh Halo Infinite Leak Hints at Exciting Debuts Of New Game Modes
Published 12/28/2021, 9:20 AM EST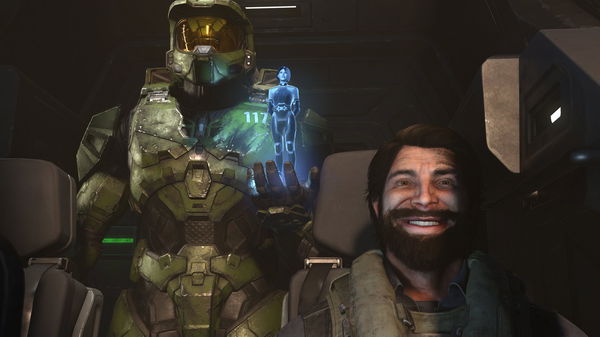 ---
---
Halo Infinite has been performing quite well since its launch in early December. However, despite the exceptional gameplay that is offered by its campaign, players have expressed their wishes for more features and expansions for the Xbox exclusive.
ADVERTISEMENT
Article continues below this ad
Looks like developer 343 Industries is already working on that. According to a new leak, new game modes are coming to Halo Infinite, and players will soon get to play them. Well, it's definitely a piece of great news for the fans who were frustrated due to a lack of extra game modes in Halo Infinite.
As for the leaked information, it comes from a Twitter account, HaloDotAPI. The news was further shared by another widely followed Halo page, HaloHub; you can see its tweet below.
ADVERTISEMENT
Article continues below this ad
In addition to this, players can also find new medals in Halo Infinite, as per another Twitter account that revealed the news.
NEW GAMEMODES!
Thanks to this from our friends @HaloDotAPI we can say with confidence that assets for KOTH, Infection, Assault, VIP, Extraction already exist! As we reported before, it is our understanding these modes are on the way and almost complete! #Halo #HaloInfinite https://t.co/F1F7SNFGXn

— HaloHub (Halo News, Media + Giveaways) (@HaloHubGG) December 27, 2021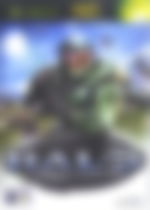 Halo Infinite reportedly bringing fan-favorite new game modes!
When the highly awaited installment was released in early December, it had several great options in Slayer, Strongholds, CTF, and Oddball. However, players soon became exhausted and wanted more. But now that the latest leak has revealed the arrival of numerous fan-favorite game modes, Halo Infinite fans can put a smile on their faces.
A big reason for the new gaming modes' debut is also due to the fact that the developing team won't let their playerbase down, so soon. Hence, the only thing they can do to keep the players hooked on Halo Infinite is to add more game modes. And it will be a cherry on the cake if they are from previous classic titles in the Halo series.
Griffball, King of the Hill, and Infection are said to make their return. Of course, they are not the only options, as 343 Industries will add many more to Halo Infinite.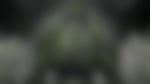 ADVERTISEMENT
Article continues below this ad
Alongside the new modes, Halo Infinite is introducing 12 brand new medals as well. The community came to learn about them recently; there were mentions in the game's files. All the expected medals are of unique design, having their own, original labels; none of the current playlists in the game feature such designs.
Interestingly, the news of the medals again nearly confirms the arrival of the fresh game modes. Because newly found medals such as 'Zombie Slayer,' 'Undead Hunter,' and 'The Sickness' imply that one of the above-mentioned fan-favorites, Infection, is surely on its way. However, since the latest leaks are still not officially confirmed from the side of the developing team, they should be taken with a grain of salt.
What are your thoughts on the upcoming content for Halo Infinite? Are you still playing the game?
ADVERTISEMENT
Article continues below this ad
Let us know in the comments section below.
WATCH THIS STORY: Top 5 Female Characters Across the Gaming Universe In 2021