Fresh Leak Hints at EA and Marvel Teaming Up to Create an Exciting New Experience
Published 06/28/2022, 9:30 AM EDT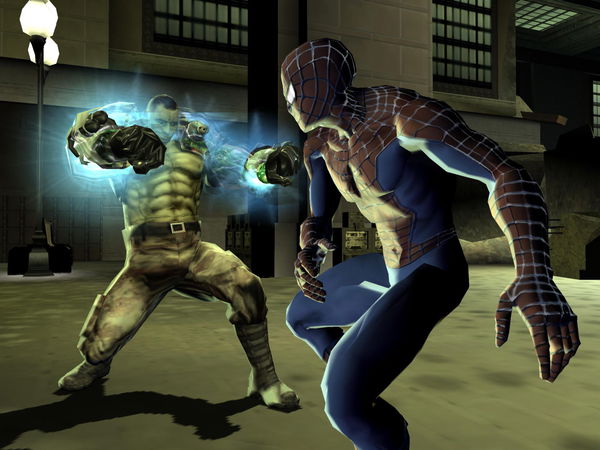 Electronic Arts, commonly known as EA, has created several award-winning titles in its 30 years of existence. EA has, time and again, proved itself to be a pioneer in the video game industry with wondrous titles like, It Takes Two and many iconic series like FIFA and Battlefield. Now, fans may soon get to experience a Marvel-ous game from the American video game giant.
ADVERTISEMENT
Article continues below this ad
According to a new rumor, EA is reportedly working on a Marvel game. However, not much has been revealed and now several fans are speculating what the game will be about and which studios will be behind it.
ADVERTISEMENT
Article continues below this ad
Is EA planning to make a game for Marvel fans?
In the Xbox Era podcast's Rumor Mill section, Nick revealed that EA may be treading on to the direction of Marvel very soon. As it happens, one of his 'brand new' sources claimed that a Marvel game from EA is reportedly in works. However, he didn't confirm the rumor's validity. It's fun to indulge in rumors, but to avoid disappointment, fans should take EA's Marvel rumor with a grain of salt.
WATCH THIS STORY: Ranking the best Marvel video games of all time
Although his source revealed more details, Nick wouldn't want to reveal those to fans just yet. "I am bad at giving clues without giving stuff away," Nick confessed.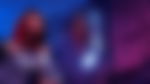 EA's last known Marvel project, Marvel Nemesis: Rise of the Imperfects, was released in 2007. It was a fighting game that showed promise, but couldn't impress many fans and critics.
The rumored Marvel game is a sequel to the forgotten but promising Marvel Nemesis: Rise of the Imperfects. Or, it could just feature a brand new plot based on a different genre.
ADVERTISEMENT
Article continues below this ad
With reputed studios like Respawn, Dice, and Bioware, all occupied with ongoing projects, fans cannot help but speculate who's making the game. Then again, Nick didn't give out the game's theme, so it will naturally be a bit difficult to predict.
EA's plan for a comeback after Battlefield 2042
With EA's most-prized Battlefield 2042 failing miserably, the company is continuously striving to fix the dent in its reputation. Although Dice, the brain behind successful Battlefield titles, has tried their level best to fix the situation in the new season, the player count of Battlefield 2042 continues to decline.
ADVERTISEMENT
Article continues below this ad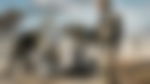 At this point, EA will have a hard time gaining the trust back, and as a result, new titles from EA may also suffer consequences. However, if the rumor is true, Marvel fans will probably get to experience one of the best superhero games, considering EA's true potential!