Fresh Leak Hints at Massive Cyberpunk 2077 Expansion In the Near Future
Published 01/03/2022, 10:27 AM EST

Follow Us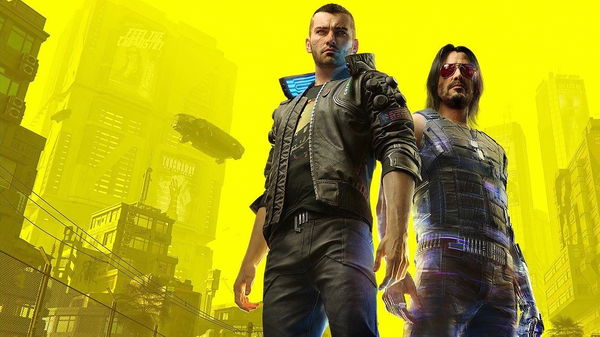 For a game that was nine years in the making, Cyberpunk 2077 failed to impress gamers with its launch. The game initially performed terribly and was extremely buggy. Crashes on last-gen consoles were quite frequent. However, with time and quite a few updates, the game isn't as bad as it used to be. And with this new leak, it looks like things just might get better for the game.
Fresh leaks, a new hope for Cyberpunk 2077?
Aj Okami. a long-time leaker in the industry, took to a Twitter post linking the r/GamingLeaksAndRumours subreddit.
ADVERTISEMENT
Article continues below this ad
The post has a lot of interesting things to say about the game, at the least. It appears that Cyberpunk 2077 will undergo a massive change. It will be completely revamped. In fact, it will be called Cyberpunk 2077: Samurai Edition.
There will be massive changes alongside this revamp. The massive changes are being described as a soft relaunch for the title. Considering how the original launch went down, this is highly needed. Plenty of new features are planned to be added. In-game barbershops, a better AI, a new loot system, and a fresh new UI system are planned, among other changes.
Watch Story: Most Hated Features of Fortnite Chapter 2
An addition of a minigame is also planned. The core idea will resemble that of Gwent. A multiplayer game where the player will go to the Cyberspace where they will send monsters to fights and quests. A whole new DLC by the name of Pacifica will arrive as well. It is reported that this area will be quite huge.
Two rival factions will dominate it. The Bozos, violent psychopaths with a twisted sense of humor, and Slaughterhouse, a gang of crazy fascists.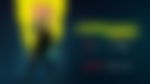 Free roam in this title is supposed to encapsulate the environment seen in STALKER.
Plans of the spin-off anime Cyberpunk: Edgerunners have also been revealed. It will be handled personally by CD Projekt RED. According to this leak, the animation and the writing are quite impressive.
ADVERTISEMENT
Article continues below this ad
The leak also says that CDPR will officially reveal these plans in February. The soft relaunch and the anime as well will be announced in a livestream. The release and reception of this title bombed. After being so massively hyped up and failing, this looks like CDPR's last shot at redemption.
ADVERTISEMENT
Article continues below this ad