Fresh Report Teases a New Sony PlayStation Pro Controller In the Works
Published 06/16/2022, 7:17 PM EDT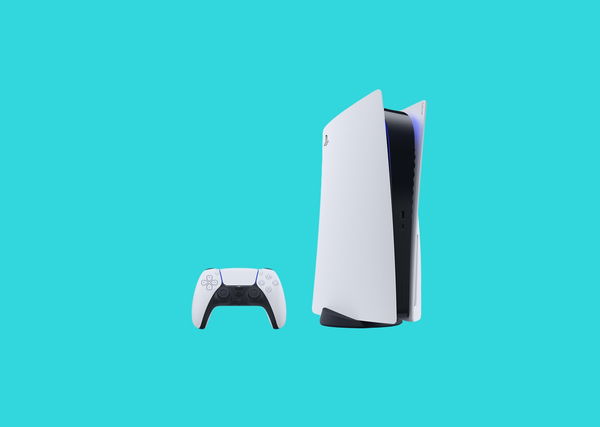 We all know about internet lurkers trying to leak crucial information about gaming companies. In fact, we have always informed you about them, as they have turned out to be true.
ADVERTISEMENT
Article continues below this ad
Now, we have another update for you as rumors are swirling about PlayStation creating a PS5 exclusive controller. As of now, there has been no official update from the franchise except Tom Henderson backing this information.
ADVERTISEMENT
Article continues below this ad
WATCH THIS STORY: Fortnites Latest Tilted Destroyed Update Has Some Insane Secrets!
Sources leak information about Sony creating a PlayStation 5 'Pro' controller!
Sources revealed Sony is in making a brand new controller for the PlayStation 5. With a codename, HUNT, the controller will have removable analog sticks, trigger stops, and rear buttons (flappy paddles). 
As we all know, Scuff is the leading brand in making such professional controllers. They are a one-stop destination for customized controllers as they sell some of the best products ever to be made. Now, with Sony entering the industry, they will have a tough fight against this Japanese giant.
Sources also had attached a few images alongside this massive hardware update, claiming them to be of a prototype. The pictures showcased a classic PS5 style controller having crucial differences. But out of all, one stood out, as it had the potential to become a game-changer. 
PlayStation controllers develop a stick drift over time due to constant usage. For that, players have to repair it repeatedly to get back its original form. Looking at this problem, Sony decided to create a controller with detachable analogs and units. Now, players can easily take out the damaged analogs and add new ones for a better experience. 
But soon, the pictures were nowhere to be seen as someone took them down quickly. Tom Henderson revealed this information in his 'tryhardguide' blog post, with some other things. Apart from that, he was amongst the ones to report it on Twitter, as seen in his June 15' post. He said, 'Sony is working on an official new PlayStation 5 "Pro" controller and it has some awesome features.' 
ADVERTISEMENT
Article continues below this ad
Some more features about the controller!
The controller will also feature trigger stops added to the flappy buttons on the side. Apart from that, it will have a removable grip, allowing players to add a different one whenever needed.
As of now, we cannot provide a release date for this next-gen product but can surely assure its release soon. We just hope that Sony releases it with the God Of War: Ragnarok coming out this month.
ADVERTISEMENT
Article continues below this ad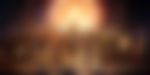 What are your thoughts about this? Let us know in the comments section.