Fresh Reports Leak Grand Theft Auto 6 Release Date
Published 11/24/2022, 4:10 PM EST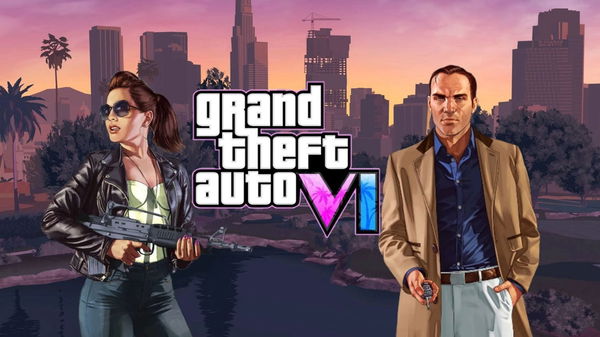 Rockstar games' Grand Theft Auto 5 launched in 2013 and to this day it is counted among the most successful entertainment products of all time. Earning $1 Billion within three days of its launch is not something every game is capable of doing.
ADVERTISEMENT
Article continues below this ad
Their next Red Dead Redemption 2 almost met similar success. Even though it fell short of Grand theft auto 5's success, it still broke a number of records at launch. We all know the power that Rockstar games hold on the gaming market. Their unmatched success is just insane.
ADVERTISEMENT
Article continues below this ad
So it only makes sense that almost after a decade after GTA 5's launch, we are still wondering what GTA 6 would be and when would Rockstar games decide to show that game to us.
Grand Theft Auto 6 might not be very far now!
Thanks to Microsoft, we might have an idea of GTA 6's launch date now. In a recent statement to CMA in regards to their acquisition of Activision, Microsoft revealed that it is their understanding, Grand Theft Auto 6 would launch in 2024.
They also mentioned Grand theft auto 5 in some context, most of the statement regarding GTA 5 was redacted though.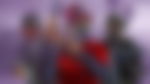 ADVERTISEMENT
Article continues below this ad
Now, this is coming straight from the mouth of one of the major platform holders, so there are chances that this might have some truth to it.
GTA 6 might be one of those games that just can't catch a breath. A while ago, some hacker decided to hack Rockstar Games' servers and leaked around 100Gb of internal data online. That data also included hours of Pre-Alpha Grand theft auto 6 footages. Afterward, 2k games, the parent company of Rockstar games released a statement, claiming that the game's development is going as expected and it's still on track.
ADVERTISEMENT
Article continues below this ad
Whenever 2k and Rockstar decide to launch GTA 6, players are ready to get their hands on it and there's no doubt that maybe this game too would make similar records as its predecessor.
WATCH THIS NOW- What Happened to the Highly Anticipated Bully 2