Fresh Rumor Reveals Microsoft's Massive Fortnite Plans for the Near Future
Published 12/28/2021, 7:30 AM EST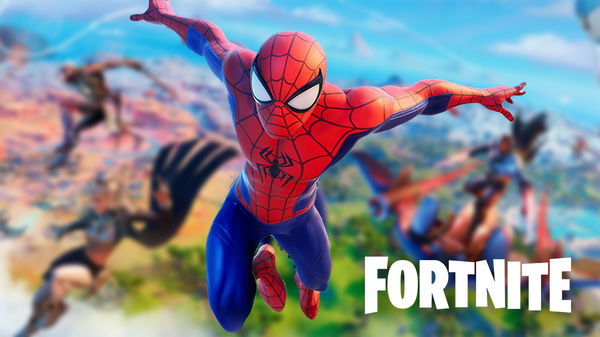 ---
---
Some rumors running wild in the community claim Microsoft might include Doom Slayer and other Bethesda characters in Fortnite. If you are a Fortnite fan, things can't get better than this!
ADVERTISEMENT
Article continues below this ad
Bethesda Softworks, an American video game publisher, has some epic characters they've introduced to the gaming world over the years, and including some of the finest in Fortnite seems like a great idea.
ShiinaBR, a familiar name in the Fortnite community, brought these rumors to light. In addition, the fact that ShiinaBR is partnered with Epic Games makes the rumors even more believable.
ADVERTISEMENT
Article continues below this ad
Fortnite: will the enigmatic protagonist of Doom come to the game?
Doom Slayer possesses more than his fair share of insanity and charisma. However, he is one of the most enigmatic protagonists in the history of video games.
Doom has nurtured a new era in gaming. Doomguy, or Doom Slayer, is one of the most impactful characters in the shooter genre. Fortnite, however, won't the first to integrate or refer to Doom Slayer, as several video games have already paid homage to this classic character either via references or Easter eggs.
Doom Slayer would be a fascinating addition to Fortnite. The Twitter post claims XboxEra, a YouTube Channel, mentioned the news of Doom Slayer's entry in Fortnite. Moreover, since it's ShiinaBR offering this information, there's a very good chance the rumor will turn out to be true.
Fortnite: more Xbox/Bethesda characters coming to the Epic Games' popular title? 
The rumors regarding upcoming content do not end with Doom Slayer alone. ShiinaBR has also revealed Microsoft's plan to integrate Fortnite with more Xbox/Bethesda characters.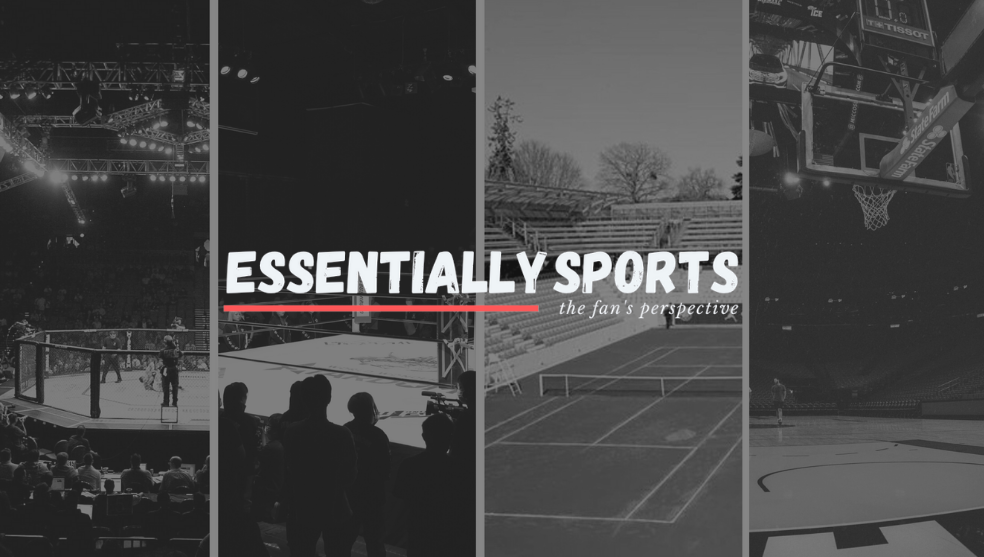 ADVERTISEMENT
Article continues below this ad
Fortnite fans could not be lucky enough. Bethesda/Xbox has some of the amazing games and characters in store. From Dishonored, Wolfenstein to The Elder Scrolls and Starfield, there are numerous characters to choose from in their collection.
Moreover, this rumor is sparked by the same source, the XboxEra YouTube Channel. It is the same channel that had claimed to possess intelligence regarding the Naruto Collaboration way before the collaboration was officially announced. This goes to show that the channel's information is often reliable.
RUMOR: Microsoft wants to put more Xbox/Bethesda characters into Fortnite!

This was mentioned on the YouTube Channel "XboxEra" – They also claim that they knew about the Naruto collaboration months before it happened!

(Noticed by @iFireMonkey) pic.twitter.com/q4b81ciKRp

— Shiina (@ShiinaBR) December 28, 2021
ADVERTISEMENT
Article continues below this ad
But let's not forget, at the end of the day, these are just rumors. And till Epic Games makes things official, no one knows what the future holds for the title.