Fresh Sniper Elite Title Set to Excite Xbox Game Pass Subscribers With its Tentative Release Date
Published 12/11/2021, 4:30 PM EST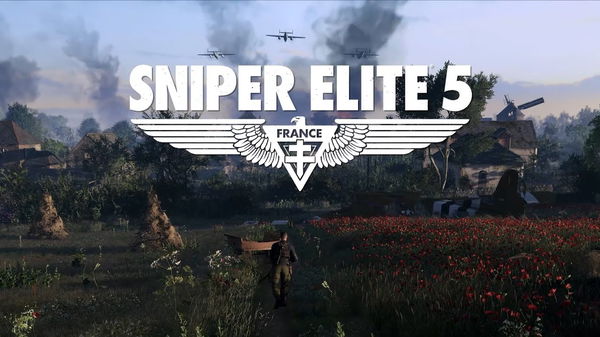 Rebellion Developments just announced a fifth Sniper Elite game in the famous franchise with the first look official trailer. The developer also confirmed that Sniper Elite 5 will release on all the major platforms like PC, PS5, PS4, Xbox Series X and S, and Xbox One. Fans will soon witness the return of protagonist Karl Fairburne in full glory, come 2022. Currently, there's no news regarding a particular release date for the upcoming installment. However, one big news that will put a smile on the faces of all the fans is that the game will launch on the Xbox Game Pass service on day one itself.
ADVERTISEMENT
Article continues below this ad
The new Sniper Elite title will take players back to the time of 1994's France to destroy Operation Kraken. Sharing the supposed launch window of 2022, Rebellion revealed a short teaser trailer for Sniper Elite 5. As expected, it features many iconic kill cam shots. Along with that, we also get a closer look at what to expect from the game locations themselves, in terms of the overall setting.
ADVERTISEMENT
Article continues below this ad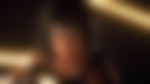 Sniper Elite 5 initial details
As per Rebellion's official description, Sniper Elite 5 follows Karl making contact with the French Resistance. It's part of his covert US Rangers operation to make Atlantikwall fortifications weaker. Very soon, they come across a mysterious Nazi project that threatens to end the war even before the Allies' invasion in Europe: Operation Kraken. Karl's mission is taking out the high-ranking Nazi officers while trying to completely end Operation Kraken.
ADVERTISEMENT
Article continues below this ad
The developing team has also announced that the fifth installment will include a PvP feature as well. This will ultimately allow a player to invade another player's campaign or invite a player to one's campaign in order to get assistance.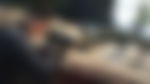 For anyone who is not aware of the Sniper Elite series, it involves stealth-based, first-person shooter tactical games. The majority of the single-player missions offer a vast number of ways to finish the quests. Since the setting is of the World War 2 era, weapon choices are also based on that period. And since the title itself gives it away, the Sniper remains the primary weapon throughout the games in the franchise. However, additional sidearms like a pistol and machine guns also come in handy during certain situations.
ADVERTISEMENT
Article continues below this ad
Meanwhile, fans of the Sniper Elite shooter saga will have to wait longer unless there is an official launch date revealed by Rebellion.
WATCH THIS STORY: Toughest Video Game Bosses of All Time