Fresh Sonic Origins Leak Gives More Hope Towards 2022 Release
Published 04/20/2022, 11:45 AM EDT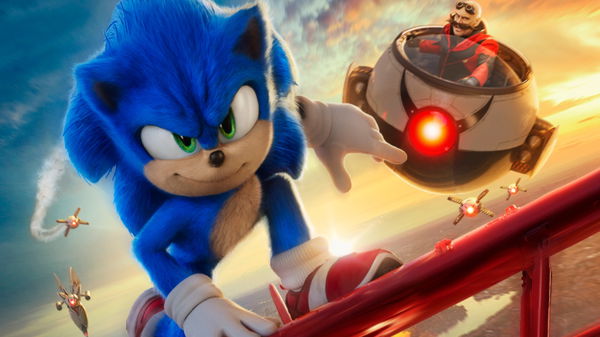 Fans are always searching for stuff to keep themselves updated about their favorite franchise. In 2021, Sega had announced the Sonic Origins, a collection of the blue hedgehog's earliest games. With no update regarding the series for months, fans had already given up on the topic and moved on.
ADVERTISEMENT
Article continues below this ad
The topic recently came into the limelight as new leaks suggested a possible release date. The Tails' channel recently tweeted saying that the game was already rated in South Korea. The website also uploaded a picture showing its appearance on the Playstation servers. It won't come as a shock if the picture is used as cover art. Here's the tweet from the Tails' channel.
ADVERTISEMENT
Article continues below this ad
WATCH THIS STORY: Every Game of the Year Winner at the Game Awards 2021
Sonic Origins' possible release date
Sega will release the origins as a four-pack bundle that will include Sonic the Hedgehog, Sonic the Hedgehog 2, Sonic 3 & Knuckles, and the Sonic CD. Now you may wonder that some of these games are already available right? Initially, the games were available on all platforms but always remained scattered with their different release times. This had left fans in a dilemma as they had to own all the products to enjoy these games.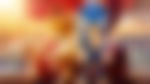 ADVERTISEMENT
Article continues below this ad
With the release of Sonic Origins on platforms such as the PlayStation, X-Box, Nintendo, and PC, fans will now be able to try their hand at the entire bundle in a single stretch. Fans have been upset as the series was expected to come out before the launch of Sonic the Hedgehog Two. Hence, they will have to continue with Sega's older games available across different platforms.
Releasing Sonic Origins would be considered the right move as it would take off some heat from Sonic Frontiers, the company's next big release. It would also help in generating a good amount of revenue with the recent release of their film Sonic the Hedgehog two.
ADVERTISEMENT
Article continues below this ad
Being in the industry for a long time helps companies understand how they can win their audience, and companies like Sega are always ready with their next move. With this, releasing two games side by side would not be the right move as it would divide the fan's attention. The 4 – pack series can be available at the end of 2022 before the release of Sonic Frontiers. Fans, on the other hand, have started to make their predictions.
Have you seen the movie yet? Will you watch it later after buying the Sonic Origins bundle? Let me know in the comments sections!