From Elden Ring to Starfield: Biggest Titles Releasing In 2022 That Could Change Gaming Forever
Published 01/05/2022, 9:06 AM EST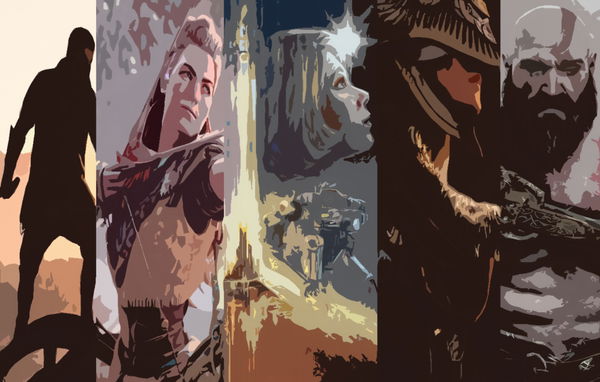 The year gone by was huge for gamers across the globe, but 2022 promises to be epic as well. This year, some of the most awaited releases among the gaming lovers will be unveiled. By now, almost everyone knows how much next month's Elden Ring means to those who have longed for the Dark Souls-inspired title. However, it's not going to be the only big launch of 2022.
ADVERTISEMENT
Article continues below this ad
Alongside Elden Ring, hardcore gamers will also witness many other heavyweights when it comes to having the best options for their PCs or consoles.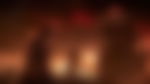 ADVERTISEMENT
Article continues below this ad
From Elden Ring to Starfield: 7 Biggest video games releasing in 2022
Despite 2021 being crucial for video gaming industry, it wasn't as fulfilling as expected for the players. There were unfortunate changes to the release plans because of multiple delays caused by the pandemic. Nevertheless, here are the 7 biggest AAA titles releasing in 2022, in no specific order of course.
Horizon Forbidden West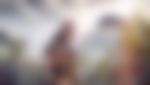 The second entry in the beloved series, this sequel will follow a new journey of Aloy, the brave protagonist we saw in 2017's Horizon Zero Dawn. According to developer Guerrilla, Horizon Forbidden West will see lots of new gameplay features. Moreover, players will also witness fresh locations, like a post-apocalyptic San Francisco. The Horizon sequel arrives next month as an exclusive for PlayStation 5 and PlayStation 4 on February 18, 2022.
God of War: Ragnarok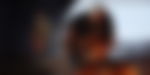 After seeing an extended delay from the start of 2021, God of War: Ragnarok will eventually make its debut this year. However, there is no official date announced yet from Santa Monica Studio. The second installment is expected to culminate the arcs of father-son duo, Kratos and Atreus. Finding themselves in the coldest winter ever, all the players are definitely up for an epic adventure on the grand debut of the latest iteration of this iconic series.
Starfield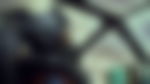 Following an iconic stint with fan favorite Fallout and Elder Scrolls franchises, Bethesda will eventually come up with a new IP after 25 years. Starfield is an ambitious, open-galaxy project, and it was made clear after its official teaser showcase in 2021. As is often the case with Bethesda releases, players will get tons of character customization options in this too. The date given for the launch, for now, is November 11, 2022.
The Legend of Zelda: Breath of the Wild 2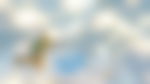 Nintendo fans will receive a treat in the form of an installment that has been highly awaited. The Legend of Zelda: Breath of the Wild sequel is yet to receive a release date. It will carry forward the legacy of its blockbuster predecessor. Maybe that's the why makers haven't revealed a proper title just yet, in order to prevent the story from getting spoiled.
Dying Light 2: Stay Human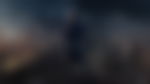 The next entry in the zombie-based series will seemingly enhance the difficulty levels and also the overall gameplay mechanics. Dying Light 2: Stay Human will also include multiple choice-based scenarios where players will have to decide their own narratives. The sequel to 2015's first installment will launch for PlayStation, PC, and Xbox on February 4, 2022.
Pokémon Legends: Arceus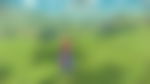 ADVERTISEMENT
Article continues below this ad
Inspired from Sword & Shield's Wild Area, the game will be an open-world title in its saga, for the first time. And again, Pokémon Legends: Arceus might also remind fans of other similar-looking IPs like Zelda and Monster Hunter. Furthermore, players can expect an improved combat system when Arceus launches later this month on January 28, 2022.
Elden Ring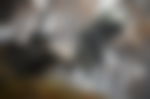 ADVERTISEMENT
Article continues below this ad
And finally, the most anticipated Game of 2022 is releasing finally, very soon. Following no reveals from the team of FromSoftware for a long time, die-hard lovers of the Dark Souls-based title will eventually get it now. Elden Ring will make its debut, at last, on February 25, 2022, for PC, Xbox Series, and PlayStation.
WATCH THIS STORY: Worst Video Game Movie Adaptations