"From GTA V to Death Stranding"- PlayStation Store Is Offering These Games at a Shocking Discounted Price This January
Published 01/05/2023, 12:30 PM EST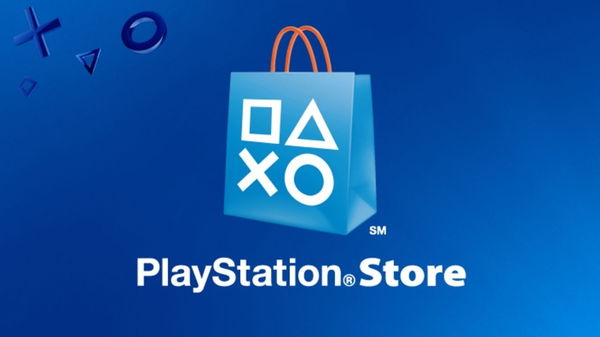 The holiday season is always an amazing time for gamers. Their favorite online games bring specialized holiday events that give free cosmetics. Amazing deals for gaming equipment by many dealers are brought. And mainly, many of your favorite games are sold at a very discounted price.
Epics Games Store, Steam, Battlenet store, and many more online retailers were giving massive discounts for games this holiday season. Among them is the PS store which sells games exclusively for Sony consoles. So here are some of the games that are currently available in the PlayStation Store that you buy for a discounted price.
The PlayStation January window sale has some great deals!
ADVERTISEMENT
Article continues below this ad
The PS store brought many amazing games at a discounted price this holiday season. The sale has been live since mid-December. Now, as January started, the store has refreshed and has brought many newer items, DLCs, and games at a discounted price.
Here are some of these, which you can buy before it goes from the store.
1. Marvel's Midnight Sun
This tactical role-playing game was released just a while back. The game features most of your favorite Marvel characters and offers an option to create your own superhero named 'The Hunter'. It is priced at $46.89.

2. Need for Speed Unbound
One of the most popular racing franchises is NFS. This is an amazing funky experience for the racing fanatics. The game is available at $41.99.
3. Grand Theft Auto V
Though we have to wait a long time for the next sequel, we still have this amazing open-world game. Rockstar's most popular game is available for $19.99.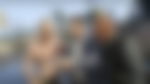 4. Return to Monkey Island
This point-and-click game is available for PS5 consoles at a price of $19.99.
 5. Sifu
One of the much-acclaimed beat'em up video games, which is set in China's backdrop, is available for $27.99.
6. Tiny Tina's Wonderlands
An RPG game that is also a spin-off of the popular Borderlands series. The game is up for grabs at $34.99.

7. Dirt 5
This is the next racing game on this list. More focused on off-road racing, the game is available at the price of $8.99.
8. Mafia III Definitive Edition
No one can forget the Mafia franchise for its unique narrative and violent gameplay. This action-adventure game is available for $9.89.
9. Demon's Souls
This 2020 fantasy game was released for the PS5. Players who like dark-action RPG games can buy this for $29.99.
ADVERTISEMENT
Article continues below this ad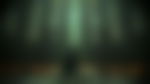 10. Death Stranding: Director's Cut
One of the most talked about games in recent times. The Director's cut, which is supposed to have many newer elements and features, is currently available in the store for $19.99.
ADVERTISEMENT
Article continues below this ad
These are a few of the games that are currently available in the PS store. There are hundreds more that have not been mentioned here. Be sure to check them out as well.
Watch this Story: Top 5 Xbox Exclusive Title Releases That Fans Cannot Miss