From Jack Black To Rocky Balboa, Justin Roiland's High on Life Has Some Really Interesting References And Cameos
Published 12/28/2022, 5:00 AM EST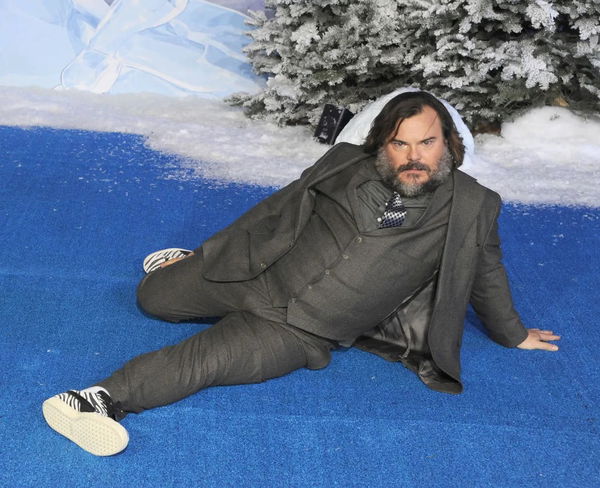 High on Life is a silly but briliant game, because of its use of humor for telling a layered story that most recent games lack. However, it is also to be noted that apart from being witty and quirky, High on Life is also a game that has a lot of hidden references from other games and even real-world characters, even Jack Black.
High on Life might be really funny for having some real-life references, but the player has to understand that the implementation of these references in the game is not unnecessary. As they aid in making the game even more meta and 4th wall-breaking than other games.
ADVERTISEMENT
Article continues below this ad
High on Life has Dr. Strange and Metal Gear Solid References
Although it is well known that Justin Roiland is a master of referencing works from other artists in his voiceovers, whether it's for Rick and Morty or his latest game High on Life. Thus during one of the missions where the Bounty Hunter has to defeat Angela Skrendel, the alien references Rocky Balboa by saying, "Hey, look at me, I'm like Rocky in the ring, and I'm a-punchin', and I'm dodgin' and a-weavin'! I'm even like that Russian guy!"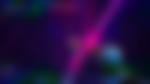 Additionally, fighting one of the main villains of the game Nipulon is another treat for fans with several popular pop culture references. From Dr. Strange's multi-hands scene from Avengers: Infinity Wars to referencing Psycho Mantis from the Metal Gear Solid series, the game covers a lot of ground. Also, Nipulon has some really direct connections from Psycho Mantis as he can also threaten the players to delete the saved files from the Harddisk.
However, the even more fun part about this is that Nipulon actually asks the player if they got the Metal Gear Solid reference. He says, "Hey you've got the Metal Gear Solid reference, right? Yeah, it's a shame what Konami did with Kojima, right? He landed on his feet, he'll be fine."
ADVERTISEMENT
Article continues below this ad
Jack Black and Susan Sarandon Cameos as well
Another superb cameo that the game has in its basket is that of Comedian, Actor, and Musician Jack Black along with Academy Award Winning Actress Susan Sarandon, who were captured by the alien Garmantuous in the game.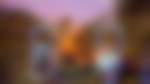 ADVERTISEMENT
Article continues below this ad
The alien also gets really confused by the player when he hears that the main character does not "love" them. He even references their immense popularity by saying, "So what? You don't love these two? Because every human I asked said they want them."