From Julianna to Selene: Top 5 Female Characters Across the Gaming Universe In 2021
Published 12/25/2021, 3:05 PM EST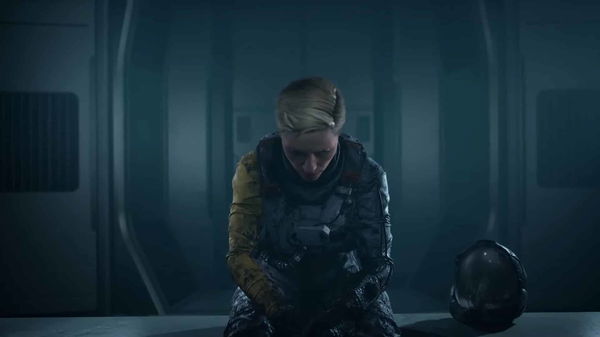 This year was huge when it comes to witnessing exciting and influential games. That said, games are generally as good as their characters are. Memorable and iconic faces who connect with the fans and remain in their hearts and minds for a long time to come are, though not a rarity, somewhat uncommon.
ADVERTISEMENT
Article continues below this ad
2021 was a similar year that saw the debut of famous titles, such as Resident Evil Village, Halo Infinite, Deathloop, and many more. The games in 2021 also had several impactful women featuring in them when it comes to playing an integral role in a narrative.
With that in mind, here are the female characters who swayed the players with their charm, style, and performances.
ADVERTISEMENT
Article continues below this ad
Top 5 Female Game Characters of 2021
From Returnal's Selene to Halo Infinite's The Weapon, there's no doubt that some of the female characters were too good to ignore. They not only played a key role in the progression of the games but also showed how effective their overall involvement was in the plot was.
Here are the best female gaming characters of 2021. And of course, there is no particular order to the list.
The Weapon – Halo Infinite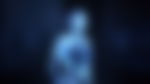 Although she is a copy of the iconic and class Cortana, this new AI holds her own ground in Halo Infinite. She became Master Chief's new companion during the campaign and helped him through multiple situations. However, Master Chief didn't initially trust The Weapon fully during the game's progression. But their bond started to grow stronger gradually and would pick up the pace later on.
Selene – Returnal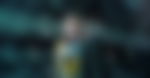 Returnal won the Best Action Game of the Year at this year's The Game Awards, and much of it was due to the fact that it had fantastic sequences involving the protagonist herself. Selene, unfortunately, lands on a deserted planet and then begins the journey of survival. In the souls-like title, she goes through various moments that show what kind of person she is. And also that how brave she is in terms of overcoming tough situations.
Lady Dimitrescu – Resident Evil Village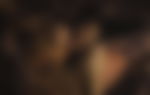 Lady Dimitrescu's inclusion here is a no-brainer, thanks to the role she played flawlessly in the game. Even before the launch of Resident Evil Village, the one face that was absorbing the limelight was Lady Dimitrescu, one of the bosses of the hit 2021 game.
As of now, she's already become an icon when it comes to the most popular female characters in the world of video games.
Tifa Lockhart – Final Fantasy 7 Remake (PS5)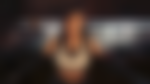 Final Fantasy games have some of the best characters. However, when Final Fantasy 7 Remake came out, it reestablished one fact among the gamers that Tifa Lockhart is the best among all others.
In the game, Tifa is an innocent bartender but also a very supportive friend of the main character, Cloud Strife. But as the story moves forward, we get to learn about her real skills and fighting abilities.
She can go to any length to save her friends and anyone who is close to her.
Julianna – Deathloop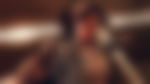 The game from Arkane Studios has become a classic already, thanks to its amazing concept and narrative. But Deathloop also gave us Julianna, the main antagonist of the title.
Although she keeps creating obstacles for the central character of Colt, their relationship also runs deeper throughout the story. As the protector of the loop, she tries her best to stop the protagonist. Interestingly, players can take control of her as a playable character in a separate mode.
Honorable Mention
Judy Alvarez – Cyberpunk 2077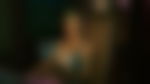 ADVERTISEMENT
Article continues below this ad
Yes, she belongs to a title that was technically released at the end of last year. But to many gaming fans, Cyberpunk 2077 actually launched in 2021. Because it received crucial updates and bug fixes throughout the calendar year. So it becomes obvious to include Cyberpunk 2077 on this list, especially considering the fact that it offers some of the best gaming characters in recent years.
Judy Alvarez is one such individual who's undeniably impressive and keeps forming a connection with the players, despite V being the protagonist. CD Projekt Red smartly portrayed her arc in Cyberpunk 2077 without revealing her past completely. She comes from a tragic background, which we only get glimpses of during certain sequences. She definitely deserves her own, playable DLC character in a future update.
What do you think of our compilation? Who's your most favorite female in-game character from 2021?
ADVERTISEMENT
Article continues below this ad
Let us know in the comments section below.
WATCH THIS STORY: Toughest Video Game Bosses of All Time