From Justice League to Video Games: Zack Snyder Reveals Unexpected RPG Project for an Ambitious Netflix Movie
Published 03/21/2023, 8:50 AM EDT

Follow Us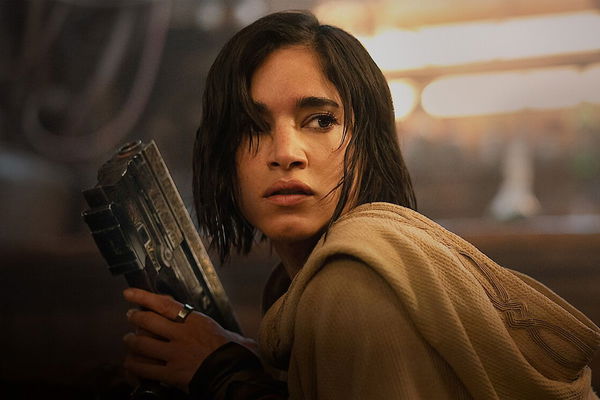 Man of Steel and Justice League's star director Zack Snyder shocks the internet with a surprise video game announcement.
After mesmerizing moviegoers with his unmatched filmmaking style in flicks like 300, Man of Steel, Batman v Superman: Dawn of Justice, and Justice League's extended cut, director Zack Snyder is set to woo gaming fans as well. How? Well, he's just shared a piece of massive news regarding an ambitious RPG he's working on. The game is based on one of his upcoming films coming out on Netflix later this year.
Zack Snyder's Rebel Moon video game is going to be massive in terms of scale and scope
ADVERTISEMENT
Article continues below this ad
The director is set to be coming out with a new sci-fi film in 2023. Titled Rebel Moon, it features a star-studded cast of popular actors. According to an official description from The Hollywood Reporter, the story shows how "a peaceful colony on the edge of the galaxy is threatened by the armies of a tyrannical regent named Balisarius. Desperate, the colonists dispatch a young woman with a mysterious past to seek out warriors from neighboring planets to help them make a stand."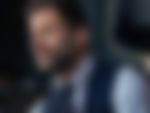 Zack Snyder recently appeared on The Nerd Queens podcast, hosted by Nana and Cole. While talking to them about Rebel Moon, he shocked the hosts by dropping an unexpected piece of news. "The one thing that I'm really having a really good time with is — and I don't even know if I'm supposed to talk about it — this RPG that we're doing that is just literally insane and so immersive and so intense and so huge," he said.
ADVERTISEMENT
Article continues below this ad
Snyder told Nana and Cole that the Rebel Moon video game will be astronomical in size. Going by what's been told already, it appears to be a full-fledged, big-budget AAA title. One can compare it with another awaited RPG inspired by the Dune universe.
The Rebel Moon movie features Sofia Boutella in the lead role. Along with her, the film also includes names like Ray Fisher, Charlie Hunnam, Djimon Hounsou, Jena Malone, and Corey Stoll among others.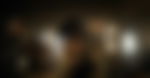 ADVERTISEMENT
Article continues below this ad
What are your thoughts on the RPG announced by Zack Snyder? How excited are you to play it when it comes out? Let us know in the comments.
WATCH THIS STORY: Popular Video Games That Made Their Way to Hollywood
Edited By: Jayant Chhabra