From Kid Icarus to Star Fox: Fans Get Nostalgic While Suggesting Best Forgotten Franchises Nintendo Should Bring Back in 2023
Published 12/29/2022, 12:00 AM EST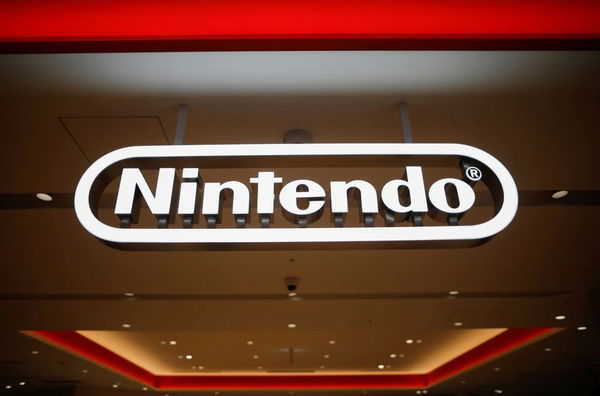 Nintendo has been releasing a bunch of new games lately. Pokemon Scarlet and Violet were released a month ago and their tactical role-playing strategy title is all up for launch in January. And goes without saying that fans are indeed excited.

Other than that Nintendo has been working on numerous new games that are either launching next year or in 2024. But it seems like fans are not very satisfied with what they are getting. Fans want way more than this!
Nintendo is gearing up to launch a bunch of new Nintendo Switch Games!
ADVERTISEMENT
Article continues below this ad
Nintendo is going to release Fire Emblem Engage in January. The game is already garnering much excitement thanks to it being the series' triumphant return to its original ideas. Gameplay mechanics such as perma-death and choices that actually change the game make a return.
After that Switch owners would get to play that new Bayonetta spin-off announced by Nintendo recently. The game is called Bayonetta Origins, and the previews say that the game has a very similar feeling to Okami.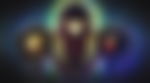 The biggest game that Nintendo is gearing up for is The Legend of Zelda Tears of the kingdom. The game would be launched in maybe 2023 and it can even be termed the biggest launch of 2023. As everyone knows, when a Zelda game launches there's hardly a game that can compete with it.
As fans are super hyped for the above-mentioned games, there are rumors that a game that has been in development for a very long time might also see the light of day in 2023.
Yes, we are indeed talking about Metroid prime 4. The game's development was started at retro studios back in 202, so we are hopeful it has progressed enough by now. Now with all these games coming to Nintendo's hybrid console in 2023, some fans wonder what other games Nintendo might be working on.
Fans want a lot more to release on Switch in the future!
And one Tweet from The Game awards ignited a flame. They tweeted asking fans to name a forgotten franchise and that Nintendo should bring back some of the franchises that even the developer/publisher has forgotten about.
The replies to this tweet ranged from some very exciting gamers wanting Star fox to frustrated fans wanting Kid Icarus. But one thing is clear as day, fans are really passionate about some of these games.
Nintendo needs to bring back this gaming franchise in 2023: ______________

— The Game Awards (@thegameawards) December 27, 2022
Metroid Prime! We've waited long enough 😩

— The Nearly Deads (@TheNearlyDeads) December 28, 2022
ADVERTISEMENT
Article continues below this ad
Mario & Luigi.

Hand it off to Good Feel, they worked on the Giant Battles in Dream Team.

Plus 2023 is the series 20th anniversary!

We don't need 2 screens for a new M&L game. pic.twitter.com/4zOpOFMnce

— Monado Gamer (@AustiGaming) December 27, 2022
ADVERTISEMENT
Article continues below this ad
WATCH THIS STORY- Ranking The Highest Selling Nintendo Games of All Time
What forgotten Nintendo game franchise do you want to see brought back? Let us know in the comments!