From Less Than 1K to Getting Over 45K Followers: A 'Disabled' Twitch Gamer Gets Humbly Rewarded With a $100 Donation for Her 'Acts of Kindness'
Published 01/14/2023, 11:30 AM EST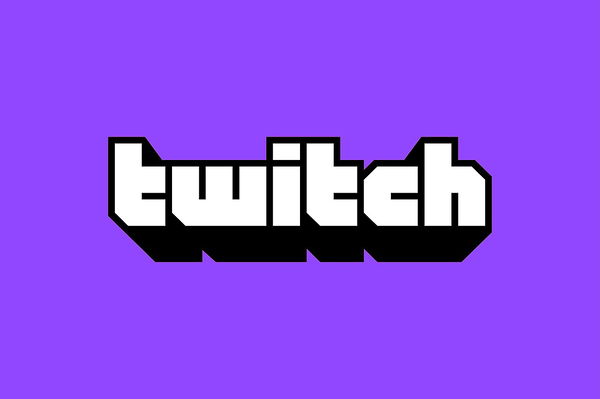 The streaming community, whether it be on Twitch or YouTube, has been one of the most interactive fields of the present world which kind of needs to be applauded for keeping the globe connected throughout the pandemic. But the passion for engaging with the community has not yet ended, and it seems it has become a field of welcoming humble deeds from total strangers.
The community is well aware of the fact that streamers generally have become a crucial part of society wherein people of foreign lands come to a streamer's stream and enjoy it. And it all becomes a mind-blowing experience when someone makes each other's day. Recently, a wholesome moment happened with a streamer who, with a heart of gold, did an act of kindness and gave us a cherishing moment.
Twitch streamer does a wholesome deed and gets in return a heartwarming gift on stream
ADVERTISEMENT
Article continues below this ad
An instance is brought up by an Instagram user Cole "karvetv" Caetano who, going by his profile, goes to streams of streamers with almost no viewers, gives donations, and does this act of kindness which later ends in the respective streamer (s) going viral. And just like any other time, here's how he made the day of a female streamer who was disabled, yet streamed and did an act of kindness that would totally humble one's heart.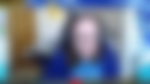 In Caetano's recently uploaded clip, he is shown going to the Twitch streamer Clbpsyduck's stream. Her real name was found to be Christeena. Who, as mentioned by him, didn't have many viewers and had less than 1K followers on Twitch. He hit the follow and saw that she had added the 'disabled' tag on her stream tags and wanted to ask if she would be comfortable talking about it.
Being brave and open about it, Christeena then said, "I use a walker in my everyday life. I had 2 Scoliosis surgeries. I was literally close to dying just to starvation." She continued, "In honest truth, I am really not making any money." Keeping the conversation going, Caetano added that his day was not going well as it was his birthday and no one had wished him.
 

View this post on Instagram

 
Seeing this, the streamer kept the game aside, put on a musical birthday song, and sang happy birthday to him. Now to reciprocate this act of kindness, Caetano donated $100 to her stream and went on to gift her subs to complete her sub-goal. She said, "I gotta step away for a moment, a lot of things been happening," and this left her in tears and it is hoped those were nothing but those precious happy tears.
ADVERTISEMENT
Article continues below this ad
And at the time of writing, Christeena has over 45K followers on Twitch. Thereby, the community got to enjoy a wholesome moment just by the selfless exchange of 'acts of kindness.' Most importantly, it is hoped that she remains in good health and combats everything in life to keep up the smile and happiness that she brings in the community.
What has been a memorable, wholesome moment on Twitch for you? Do let us know in the comments below.
WATCH THIS STORY: Ranking MrBeast's Most Watched YouTube Videos Of All Time
ADVERTISEMENT
Article continues below this ad
Edited By: Ajinkya Aswale