From Warsaw to Madrid! That's How Long Dying Light 2 Will Keep You Occupied
Published 01/09/2022, 8:30 AM EST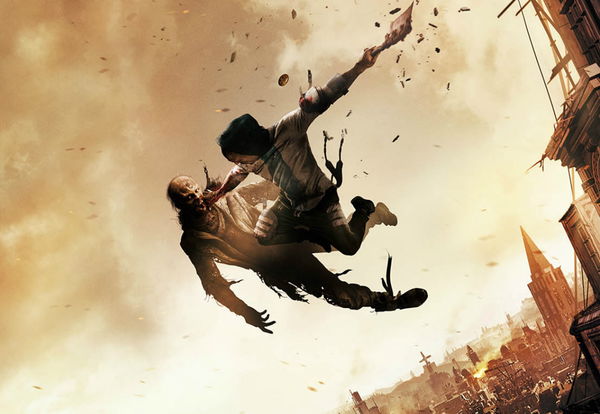 Techland's upcoming sequel and open-world title Dying Light 2: Stay Human was already supposed to be long. However, the latest reveal from the developer has left everyone surprised in terms of its overall gameplay duration. You won't believe it but Dying Light 2 will take as long as it takes for someone to walk from Warsaw to Madrid. Simply put, players who want to invest themselves more in it will have a blast exploring the second entry.
ADVERTISEMENT
Article continues below this ad
On its official Twitter account, Dying Light 2 team shared key information for the fans. It was regarding the sequel's gameplay duration in hours. According to official confirmation, Stay Human will take 500 hours to completely finish every quest and other explorable missions.
ADVERTISEMENT
Article continues below this ad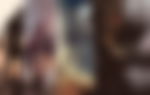 Dying Light 2: Stay Human to be a long game!
The tweet clearly mentions that the second installment of the post-apocalyptic game will be huge in offering extensive duration. Even if someone is not interested in totally finishing it, it will still take around 100 hours. It means that players won't have any issues in terms of engaging themselves in the haunting world of Dying Light 2.
Dying Light 2 team didn't exactly mention it but those who just want to play it for story and side missions will still have a great experience. This is to say that it will take them close to or under 100 hours since the complete duration is 500 hours.
The awaited second installment is the direct continuation of 2015's Dying Light. Talking about the sequel, it's a high-octane horror-survival RPG. Dying Light 2 will consist of a zombie-apocalyptic open world. Its main story is set 20 years after the events of the first entry.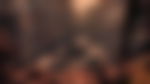 ADVERTISEMENT
Article continues below this ad
Dying Light 2 will feature a new central character in Aiden Caldwell. The protagonist has multiple abilities, and of course, various parkour skills. Players taking on his role will be able to perform stunts like sliding, leaping off from edges, and ledge climbing. To be precise, there are close to 3,000 fluid parkour animations in the game.
Coming after multiple delays, Dying Light 2 will finally arrive on February 4, 2022. It will be available for platforms like PlayStation 5, PlayStation 4, Xbox Series X and Series S, Xbox One, and PC.
What do you think of the Techland game?
ADVERTISEMENT
Article continues below this ad
Let us know in the comments section below.
WATCH THIS STORY: Worst Video Game Movie Adaptations