From Zebra Crossing to the London Bridge, Call of Duty Drives Fans Insane With Modern Warfare II Hype
Published 05/12/2022, 3:45 PM EDT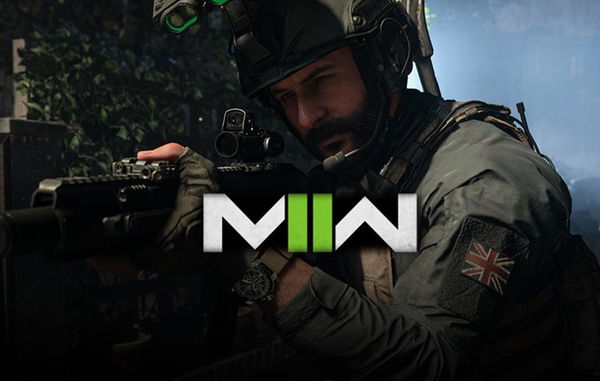 There's no doubt regarding the fact that Call of Duty is a great franchise and offers some of the best looking titles. However, among all its entries, the games under the Modern Warfare label have their own craze among the hardcore players of the action series. And this craze is only getting higher with this year's upcoming Modern Warfare II.
ADVERTISEMENT
Article continues below this ad
In fact, it looks like the anticipated title's inevitable fever has already begun to spread across the globe. Well that just got proved through various inexplicable posts emerging on the social media in the past few days. Interestingly, they all had one common link between them: the green logo of Call of Duty Modern Warfare II.
ADVERTISEMENT
Article continues below this ad
Call of Duty Modern Warfare II seems to be present everywhere right now!
For all those having no clue about what's going on since the past few days, it all started with the official Call of Duty accounts on Twitter sharing the logo for Modern Warfare II. Now the catch is, that they did it in an unbelievably creative manner to say the least.
Firstly, the main page on Twitter posted a picture of two green lines on a zebra crossing. Now for the fans of the upcoming installment, it's not hard to guess what this image was trying to hint at. It simply meant the logo for Call of Duty Modern Warfare II.
However, it was just the beginning in a long list of similar-looking posts.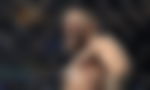 One by one, almost every official Call of Duty account on Twitter began to drop the two green lines from Modern Warfare II. While in some pictures it was in the form of two green spoons dipped in the ice cream, others showed it on the London Bridge in the UK. Moreover, there was even one with Germany's famous Brandenburg Gate.
Following these many insane tweets, probably there was one more left from the game's prominent character himself. Barry Sloane, who plays Captain Price in Call of Duty Modern Warfare II, also ended up joining this trend. He, too, shared an image with the title's green logo appearing on a zebra crossing.
Meanwhile, fans were clueless about this entire 'campaign' from the makers. Have a look at their reactions below:
Oh god its everywhere, just like in my pre ordered list when available

— Daniel Harju (@DanttePantte) May 9, 2022
The new Modern Warfare is EVERYWHERE

— NeuNetSKH (@NeuNetSKH) May 10, 2022
Bruh every COD account came together

— NBA YOUNGYOSHI (@OfficialUnicut1) May 9, 2022
ADVERTISEMENT
Article continues below this ad
Modern Warfare II releases later this year for PlayStation 5, PlayStation 4, Xbox Series X|S, Xbox One, and PC. What are your expectations for the next major premium from Activision in the long-running action saga?
WATCH THIS STORY: From Call Of Duty To Minecraft: Ranking The Highest–Selling Video Games of All Time
ADVERTISEMENT
Article continues below this ad
Are you hyped for this game's launch? Let us know in the comments.