FromSoftware Boss Hails Eagerly Awaited Elden Ring: "I Believe It Will Be Our Best To Date"
Published 12/30/2021, 11:45 AM EST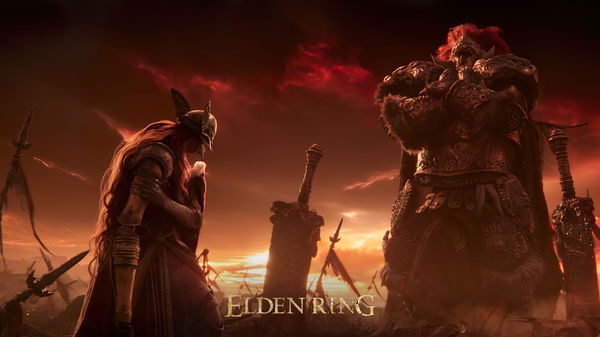 The Game Awards called Elden Ring the most anticipated title, for two successive years. The hype among the fans for this upcoming project is on the next level, and rightly so. FromSoftware's new release deserves all the attention it's been getting since the very announcement made for the fantasy RPG. Early impressions from the network testing have been highly positive as well.
ADVERTISEMENT
Article continues below this ad
With so much going in favor of it, creator Hidetaka Miyazaki, himself, just added a cherry-on-the-cake, as he called Elden Ring the best game yet from his team. In a recent interview, he discussed various aspects of one of the most-awaited games of 2022.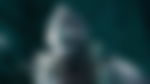 ADVERTISEMENT
Article continues below this ad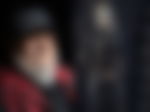 Elden Ring will "create a brand-new whole", says Miyazaki
Talking to Edge magazine, Hidetaka Miyazaki revealed different things regarding the Dark Souls-inspired open-world title. Mentioning the scale of ambitions the team of FromSoftware wanted to have for Elden Ring, he said:
"We wanted to create this world that was full of the joy of exploration of the unknown."
Adding further, he said that the game is simply a huge "culmination of everything we've done with the Dark Souls series." Stressing on the efforts of the developers, he said that the FromSoftware studio has put all the experience and knowledge into this project. And it was needed to "create a brand-new whole that wouldn't have been possible before."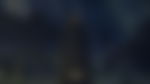 Miyazaki also mentioned his ambitions of how much he wanted to make the RPG exciting for new explorers. He talked about using lots of variety to come up with the end product, in the form of Elden Ring. And according to him, they have certainly achieved this goal. He might be right as well, since the reactions to limited network tests for Elden Ring were mostly amazing, to say the least.
ADVERTISEMENT
Article continues below this ad
Not to mention that the hype escalated even further among the fans who got to try the limited gameplay from Elden Ring.
Moreover, Hidetaka Miyazaki went even further to say that Elden Ring is so good that he has a belief "it will be our best [game] to date." Now that's a monumental task to accomplish for the upcoming RPG since its creator has already called it a benchmark. Especially in terms of overpowering the past FromSoftware games.
Do you think Elden Ring will prove to be the best game yet from Miyazaki's team?
ADVERTISEMENT
Article continues below this ad
Let us know in the comments section below.
WATCH THIS STORY: Worst Video Game Movie Adaptations