Gabe Newell Hopes to Create a Brand New PC Ecosystem With SteamDeck
Published 07/16/2021, 11:14 AM EDT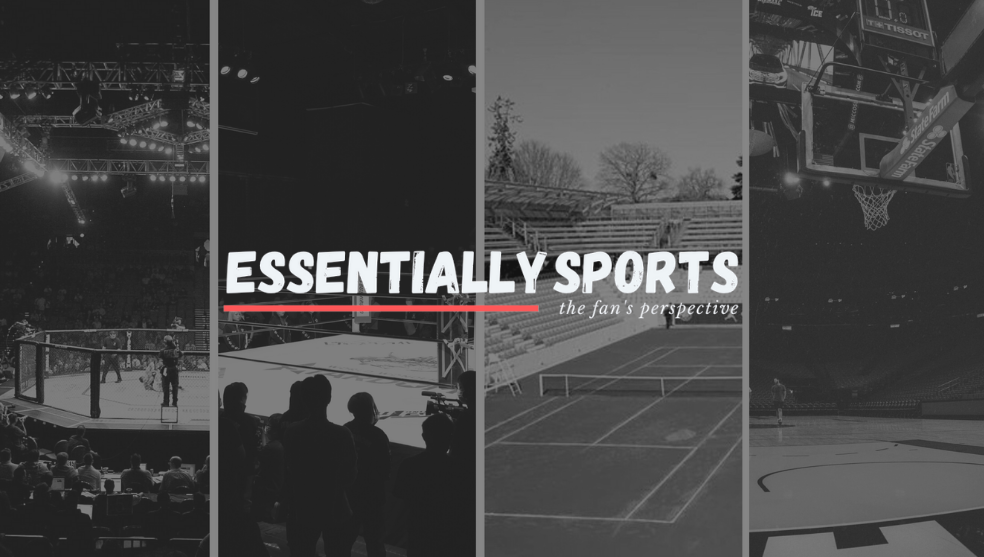 ---
---
In a rather surprising move, Valve unfurled a brand new handheld gaming device in SteamDeck. This move will definitely serve as an indirect challenge to Nintendo, which has been ruling the market with Switch. The American gaming giant is looking to create a brand new ecosystem centered around PC players. This device will be capable of running all the major Valve titles at 60 FPS for 4 hours.
ADVERTISEMENT
Article continues below this ad
The device harbors a massive 7″ inch screen trackpad and Gyro with a storage capacity that ranges from 64GB to 512 GB SSD. The device has a 40Wh battery life, which is capable of running 2d and 3d games at 30 fps for over 6 hours. This device is definitely going to change the landscape and Valve's president wants to build a new PC ecosystem with it.
ADVERTISEMENT
Article continues below this ad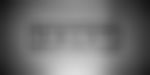 Gabe Newell shed light on what he wants to achieve with SteamDeck
In a conversation with IGN, Valve's president, Gabe Newell, shared his thoughts about the SteamDeck. He hopes that this move will empower other PC makers to come up with their own version of SteamDecks. This will definitely help them to create a new ecosystem, where PC gamers can freely enjoy top-rated titles on a handheld device.
"Our view is, If we're doing this right, that we're going to be selling these in millions of units, And it's clearly going to be establishing a product category that ourselves and other PC manufacturers are going to be able to participate in. And that's going to have long-term benefits for us. So that's sort of the frame in which we're thinking about this."
Watch this story: Toughest Video Game Bosses of All Time
ADVERTISEMENT
Article continues below this ad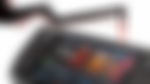 Gabe also stated that deciding the price tag of the device was a painful but crucial aspect. The studio has churned out three prominent variants of the devices that are only separated by storage and booting speed. Gamers can pick up 64 GB variants for $399, while the 256GB and 512GB versions will cost $529 and  $649, respectively.
This pricing range is part of Valve's broader plan to create a brand new market that can stand the test of time in the long run. However, this pricing could change soon, as the studio is still testing the market. Gabe also stated that he hopes other PC makers will help them in production, as Valve is planning to sell millions of units across the world.
ADVERTISEMENT
Article continues below this ad