"Game Called Dark Souls"- Game of Thrones Author George RR Martin Confirms Sequel to Mega Hit Dark Souls
Published 06/19/2021, 11:12 AM EDT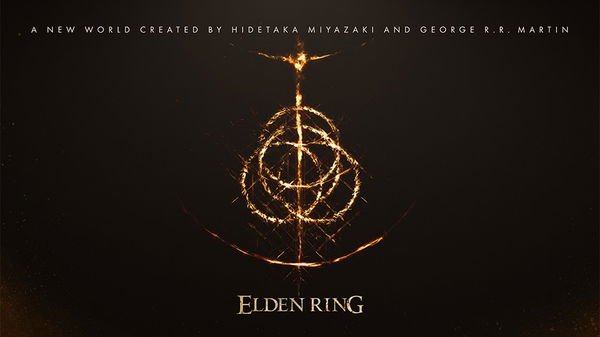 ---
---
After receiving an honorary doctorate from Northwestern's Medill School of Journalism, "Game of Thrones" Author George R. R. Martin recently spoke to Chicago focus network WTTW news. It covered some really juicy topics like Game of Thrones, his feelings about the half-century, and some inside details about his involvement with the new dark fantasy video game, Elden Ring. He was also asked about his experience working on a video game, as he is a fantasy fiction writer. George R. R. Martin basically confirms what we all were speculating after seeing the trailer of Elden Ring. Elden Ring was always conceived as the next big sequel of Dark Souls.
ADVERTISEMENT
Article continues below this ad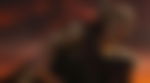 " It's a sequel to a video game that came out a few years ago called Dark souls. My work on it was actually done years ago. Basically, they wanted a world created to set the game in, they wanted world-building as a big factor in fantasy and science fiction. The setting is almost as important as everything else. I worked up a fairly detailed background for them, and they took it there from you. So, it's been several years since I've last seen them. I'll be excited as anybody else to see it."
ADVERTISEMENT
Article continues below this ad
READ MORE: Destiny 2: Trials of Osiris Rewards for the Week Includes Pyrrhic Gear and the Adept Variant of the Eye of Sol
Elden Ring trailer and gameplay similarities with Dark Souls
It's pretty cool to know exactly what Martin worked on in the game. He developed the mythology background rather than wrote the plot. It does sound like he may have given something juicy away when he says that Elden Ring is a sequel to Dark Souls. The trailer of Elden Ring has a lot of aesthetic similarities with Dark soul. Both the games are set in a medieval milieu with fascinating dragons, horses, fights, swords, and whatnot.
The theme of Elden Ring is quite similar too. According to the trailer, in Elden Ring, you play as the Tarnished. who will fight and die "in an unending curse." This is similar to Dark Soul in which you play under the influence of Draksign. This is a curse that traps humanity in a cycle of death and resurrection.
According to the official tweet, Elden Ring takes place in the lands basked in the pure light of the greater will before the shattering. This somewhere also sounds like Drak soul's setting.
ADVERTISEMENT
Article continues below this ad
The Lands Between basked in the pure light of the Greater Will before the Shattering.

Slivers of its blessing yet remain in hidden pockets where lost graces wait to be found. #ELDENRING pic.twitter.com/3FvGY9Ornf

— ELDEN RING (@ELDENRING) June 11, 2021
Whether the connections are only theoretic or if Elden Ring is really a sequel to mega-hit dark souls. We will find this out once the game launches on Jan 22, 2022, for Xbox One, PlayStation 4, PlayStation 5, and Xbox series X/S.
ADVERTISEMENT
Article continues below this ad
WATCH THIS STORY- Video Game Franchises Returning on PS5, Xbox Series X, and Nintendo Switch
Trending Stories