Gamer Dad Secures Impressive Apex Legends Win After Outplaying Opponents' Unorthodox Tactics
Published 02/09/2021, 12:56 AM EST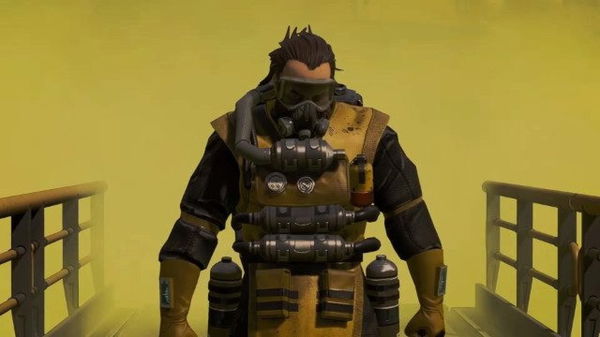 ---
---
A hilarious Apex Legends clip showing one of the weirdest lobbies that a player could get matched into has been doing rounds on Reddit. The clip in question comes from a gamer dad upon encountering a tricky and unexpected situation during the endgame.
ADVERTISEMENT
Article continues below this ad
Apex Legends stands out for its fast-paced gameplay and competitiveness, with every team wanting to become the last one standing. Besides, the diversity of the characters and their unique abilities add to the complexity of Respawn's battle royale.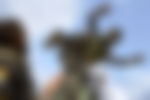 ADVERTISEMENT
Article continues below this ad
There have been multiple instances where Apex Legends players have shown their expertise with Legend abilities for seizing the victory. Some others have come up with creative ways for securing the win by hiding at unconventional spots.
But now, this gameplay clip takes it to the next level and shows us an unorthodox method for using Octane's jump pads inside buildings. The same video is also evidence for why Caustic is so highly revered in enclosed spaces.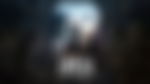 Hilarious Apex Legends clip shows an unconventional way of using Octane's jump pad, but it's ineffective against Caustic
In a Reddit post captioned, "My dad gets the weirdest lobbies", u/morttuss shared the final stages of a duos match from their dad's perspective. Playing as Caustic alongside Bloodhound, he stumbles upon a well-positioned jump pad while going up the stairs of a building.
Naturally, he gets launched into the ceiling only to discover the countless jump pads strategically deployed across the upper floor by a camping Octane. As he and his teammate keep bouncing off one pad to another in a hilarious manner, the sneaky opponents try to ambush and eliminate them.
Luckily for the Redditor's dad, he was playing as Caustic, the undisputed king in confined spaces. After quickly repositioning into a clear passage, he uses Caustic's ultimate and tactical abilities. He manages to trap his adversaries in a cloud of Nox Gas inside a room, giving them a taste of their own medicine.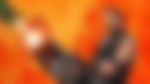 ADVERTISEMENT
Article continues below this ad
Despite being caught off guard initially, he pulled off a gamer move, turning the encounter's tide in his team's favor. With their opponents now trapped from all sides, the duo mowed them down in a hail of gunfire and emerged as the champions.
Most fans commenting under the thread found the gameplay clip funny. This is because they hadn't seen so many jump pads stacked inside a house. Some even suggested that this was the work of multiple Octanes teaming up in the lobby.
Apex Legends players can draw inspiration from this video for recreating something similar in their matches and surprising their opponents. However, they have to keep in mind how an encounter with a Caustic player can spoil the party.
ADVERTISEMENT
Article continues below this ad