Gamers Excited as Playstack Announces Mortal Shell for PS4, Xbox and PC
Published 04/02/2020, 1:47 PM EDT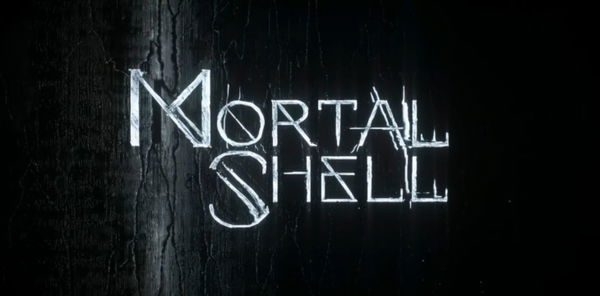 Recently, Cold Symmetry and Playstack announced their latest video game project, Mortal Shell. This game hails from an RPG genre and resembles games like Dark Souls and Bloodborne. Admittedly, there is still some time until the game drops, as it will debut for PlayStation 4, Xbox One, and PC in the third quarter of 2020.
ADVERTISEMENT
Article continues below this ad
Previously known as Dungeonhaven, Mortal Shell is the brainchild of a 15-member core team. And each of them have had a hand in working on some of the biggest AAA games in the world.
"For a small team like ours, developing this title in many ways felt like crossing an ocean on a paddle board," studio co-founders — Andrew McLennan-Murray, Anton Gonzalez, and Vitaly Bulgarov said in a joint statement. "To finally announce Mortal Shell is one of the most exciting and terrifying experiences we've had in our lifetimes. The last two years have been a time of non-stop growth, full of shocking revelations of sheer complexity that goes into creating a video game that you, yourself, would really enjoy playing."
ADVERTISEMENT
Article continues below this ad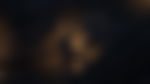 ADVERTISEMENT
Article continues below this ad
What is the gameplay of Mortal Shell like?
In the game, players have the freedom to discover and occupy different Shells from defeated enemies. Each shell has its own set of skills and weapon upgrades and allows different play styles.
On the combat front, the game focuses on strategy and requires much of the player's skill. The non-linear campaign pits players against marsh-infested lowlands, a cathedral of obsidian rock, and an ancient crypt frozen into the crest of a mountain.
ADVERTISEMENT
Article continues below this ad
The game's premise is as follows, "Awakening as an empty vessel, you will enter into a shattered and twisted world where the remains of humanity wither and rot. Implored to do the bidding of the mysterious "Dark Father". Players must traverse this tattered landscape and track down hidden sanctums of devout followers."
There, in Mortal Shell's most hallowed grounds, you must overcome formidable foes and harvest the sacred glands. You won't be truly alone when the dead litter your path. Scattered across this land are the remnant anima of lost warriors. They can be inhabited to gain their unique abilities and knowledge of weapons. The Dark Father is desperate for you to complete your task — but to what end?"