Games to Get During the Nintendo Switch New Year Sale
Published 12/28/2022, 9:45 AM EST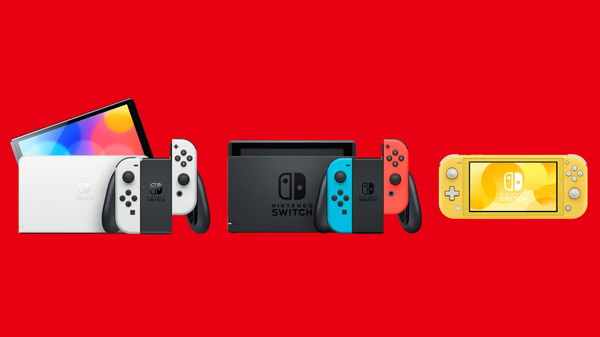 Nintendo holds sales on its Switch e-shop now and then. There are numerous big and small games that are available for a reduced price during those sales. Previously fans were able to get a bunch of games during their Game Awards sale. And now Nintendo has announced that a new sale is on the way. Starting January 1, 2023, the "Nintendo Switch New Year Sale" will be held. And they have gone ahead and listed a bunch of games that gamers would be able to get.
ADVERTISEMENT
Article continues below this ad
They even mentioned that everyone would be able to enjoy a standard discount of 20% to 50% off. So let us take a look at some of the Nintendo first-party games that you should not miss!
Metroid Dread for Nintendo Switch!
The latest in Nintendo's long-running side-scrolling Metroid Vania series. Nintendo dropped this bomb last year on fans and it released coupled with its Nintendo Switch OLED Console. The game was critically acclaimed and went on to sell a monumental number of copies.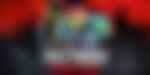 So if you have yet to get your hands on this modern side scroller masterpiece, it is highly recommended you give it a go.
Fit Boxing 2 -Rhythm & Exercise for Nintendo Switch
This game was made by Nintendo to specifically please gamers who are either into rhythm games or those who are looking to burn some calories while having fun.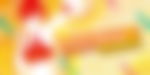 And some tell us that this game actually does its job. It allows players to sweat enough to burn some calories. We would highly recommend this game for gamers who love playing with their partners and those who love staying fit while having fun.
Keep an eye out for this game when the sale starts and be sure to grab it!
Mario Kart 8 Deluxe
ADVERTISEMENT
Article continues below this ad
This is one game that launched on Switch when the console launched and is still going. It provides wholesome fun to families and groups of friends as they just destroy each other in races with various items at their disposal.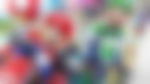 If you still have not gotten your hands on this game years after its launch, you would have one more chance to get it during this upcoming sale. Give it a go, we say.
ADVERTISEMENT
Article continues below this ad
WATCH THIS STORY- Ranking The Highest Selling Nintendo Games of All Time
Nintendo even introduced an expansion pass through which this game keeps getting a continuous supply of new tracks.
Edited By: Ajinkya Aswale