Gamescom 2021 Day 2: Schedule, Announcements, and Other Details
Published 08/26/2021, 2:03 PM EDT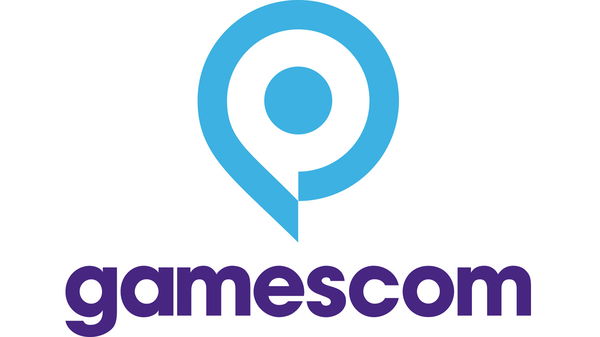 ---
---
The first night of Gamescom has been historic from the get-go. Fans go to witness a range of fantastic titles that are going to release sometime in the next year. In addition gameplay trailers of major titles like Call of Duty Vanguard, Halo Infinite, and more. Xbox even shared a fantastic piece of news revolving around a unique Halo Themed console bundle. Unsurprisingly, the second day of the event is also going to be a fantastic night for gamers with indie titles, Cosplay village, and more will take the center stage.
ADVERTISEMENT
Article continues below this ad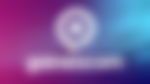 ADVERTISEMENT
Article continues below this ad
Day 2 schedule of Gamescom 2021
The first day of the mega gaming event has been a historic one for the community. It looks like the second is going to follow along the same path and offer exciting news. Here is the list of events and everything that fans can expect from today's Gamescom showcase.
1:00 am (PST) Politische Eröffnung (Gamescom congress)
1:30 am (PST) Gamescom congress
2:00 am (PST) Cosplay Village
5:00 am (PST) gamescom studio (DE)
8:00 am (PST) retro area
10:00 am (PST) Gamescom studio
11:30 am (PST) Gamescom Awesome Indies
1:00 pm (PST) Gamescom studio (EN)
Be sure to tune into the epic day of the gaming summer festival, which is going to bring splendid news. The first day's event only shed light on few important titles which leave room for plenty more. Over 20 prominent gaming studios from the world over have participated in this mega-event. Studios like, Ubisoft, EA, Capcom, and others have yet to showcase their titles.
It would be okay to assume that today it will stage its showcase and allow us to dive into its gameplay. Gamescom's live stream can be viewed through the official YouTube handle.
ADVERTISEMENT
Article continues below this ad
Watch this story: Best MMORPG Games Coming in 2021
video source:  IGN
ADVERTISEMENT
Article continues below this ad
The first day saw Call of Duty Vanguard's multiplayer reveal along with a deep dive into Halo Infinite. However, EA has not revealed any information about the upcoming Battlefield 2042. New IPs can also be announced in today's event, as 2k's Marvel collaboration caught everyone off guard. No one expected to see another massive title like 'Midnight Sun' following E3's trailer for Guardian's of the galaxy.
Trending Stories