Gamescom 2021: What to Expect from the Ubisoft Showcase?
Published 08/18/2021, 1:55 PM EDT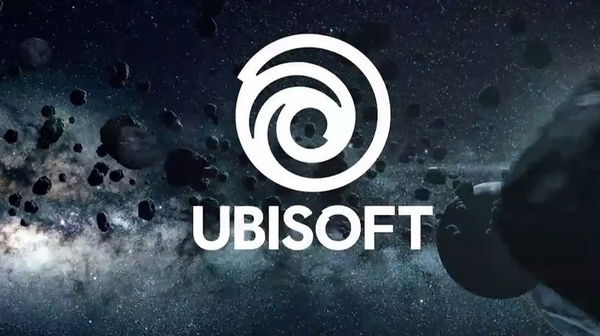 ---
---
Ubisoft is the French gaming giant that is responsible for games like Assasins Creed, Watch Dogs, Rainbow Six and more. When the news was announced that Ubisoft was going to be one of the developers present at Gamescom 2021, fans knew that they were in for an action packed evening.
ADVERTISEMENT
Article continues below this ad
The French company has a calendar of star-studded releases ahead of them. This list is spearheaded by Far Cry 6. Much has already been revealed regarding the storyline and setting of the game. The game takes place on the fictional Caribbean island of Yara. Here, you will play as guerilla fighter Dani Rojas aiming to topple the dictatorship of "El Presidente" Antón Castillo.
Similar to previous installments Far Cry 6 will contain high-impact weapons, powerful vehicles and a compelling storyline. The game is set to release on 6th October, 2021 making Gamescom the perfect event to share more details about Far Cry 6.
ADVERTISEMENT
Article continues below this ad
Watch this story: Crime/Gang games coming in 2021
ADVERTISEMENT
Article continues below this ad
Upcoming Ubisoft titles that we could see at Gamescom 2021
Ubisoft has also announced the next installment in The Division franchise. This time it will be a free-to-play title coming in the form of The Division: Heartland. In Ubisoft's blog, the game is described as "standalone game that doesn't require previous experience with the series." However, it will "provide an all new perspective on the universe in a new setting."
Heartland will feature similar mechanics to previous installments with an added focus placed on survival elements. Under the steady hand of Red Storm Studio it will be interesting to see how Ubisoft's free title works out.
ADVERTISEMENT
Article continues below this ad
As far as rumors for the event are concerned, none of them are as prevalent as the one surrounding the Prince of Persia remake. Following its announcement at Ubisoft Forward 2020, fans were extremely excited for a nostalgic experience. However, these plans came crashing down when the game was delayed indefinitely in March 2021. A major event like Gamescom is the perfect platform for Ubisoft to get its plans back on track. What do you expect to see from Ubisfot at Gamescom 2021? Let us know in the comments down below.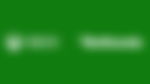 Trending Stories